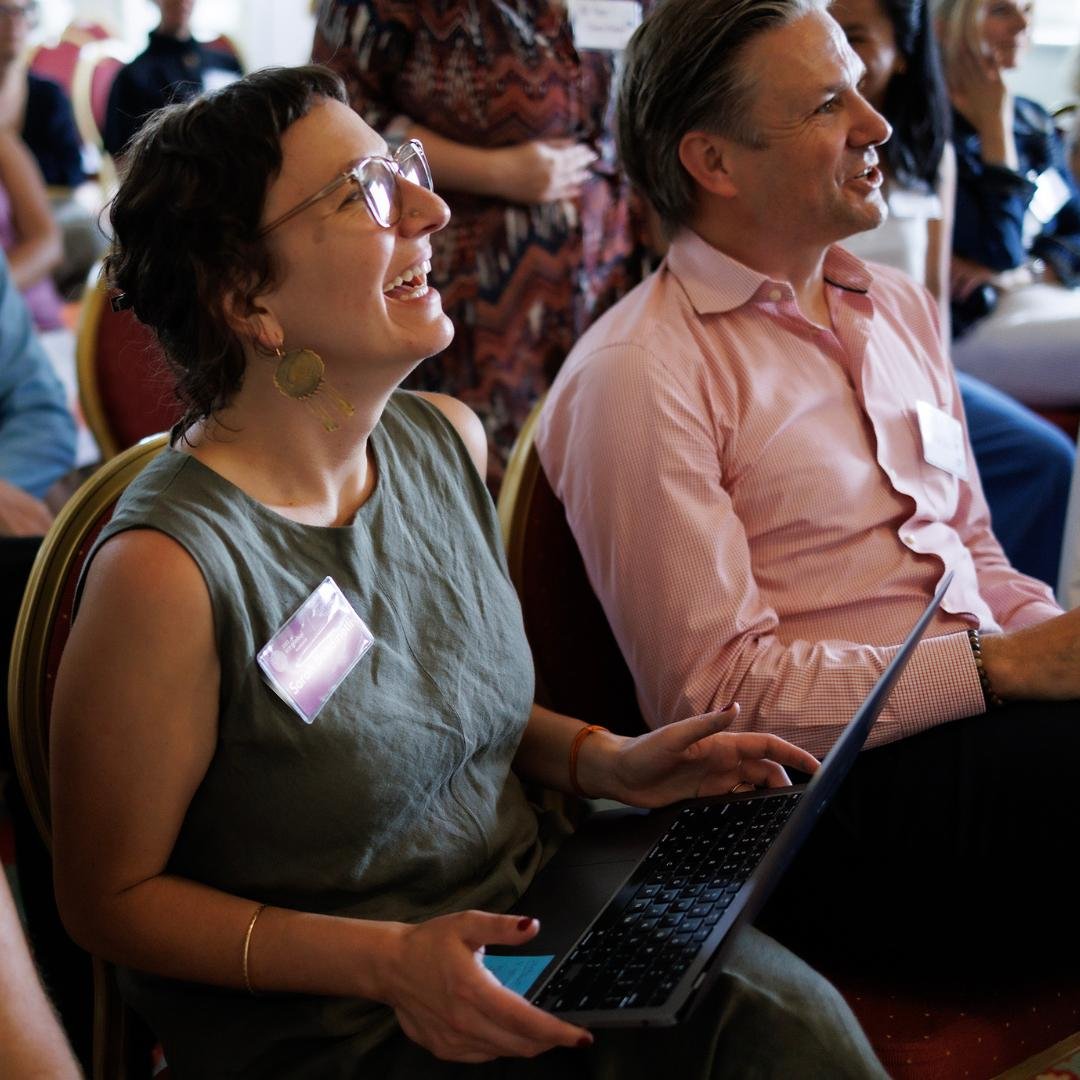 Search Inside Yourself, Online
If you're looking to improve your well-being, leadership, resilience, productivity, and collaboration skills, we hope you can join our upcoming Search Inside Yourself program (SIY), online!
Originally developed at Google, this highly interactive and transformational program teaches practical mindfulness, emotional intelligence and leadership tools to unlock your full potential at work and in life.
March 26 - 28, 2024
The program is offered over 3 live online sessions from 8:30am-12:30pm PDT
Program Language: English
Develop your emotional intelligence skills
Build healthy habits to support your mental well-being
Identify your personal motivations and determine how they can support you to accomplish your goals
Explore how to navigate difficult relationships with more ease
Strengthen your interpersonal skills, including empathy and compassion
Cultivate your capacity to be a compassionate and effective leader
Learn practical stress-management techniques
Find joy and fulfillment at work and in life
Connect with a global community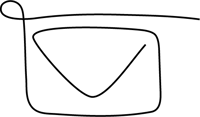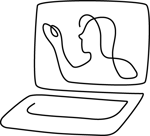 3 Live Online Sessions
Begin with a three-day live, interactive program where you'll learn from expert teachers, engage in experiential-based learning and connect with a global community.
28-Day Challenge
The live program is followed by an online learning period where you'll receive daily practices to help you integrate what you learned at the live sessions.
Capstone Webinar
Reconnect with fellow participants, share your experience and gain additional tools to continue to apply your learnings.

Meet Your Teacher
Our amazing teaching community is expansive, global and diverse, representing a wide-range of industries and backgrounds. Our programs are taught by our highly qualified Certified Teachers, all of whom have attended our rigorous teacher training program.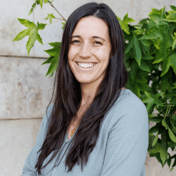 Grace Edmunds | Grace joined SIY Global after a decade as a mindfulness and embodiment facilitator and entrepreneur, teaching individuals essential skills to support well-being and personal growth, training organizations to collaborate and work more effectively, and supporting brands to authentically tell their stories and connect with their audiences. She has led retreats and workshops around the world for women to deepen their self-awareness through contemplative practice. Grace believes in a world where work can be joyful, organizations are regenerative (delivering value for all of their stakeholders, communities and the earth), and individuals can be vulnerable and honest with themselves and each other….she's also by nature a major optimist! She loves a good story and is passionate about embodying mindfulness and care in the way we tell the SIY Global story. After spending years traveling the world, Grace now lives in the mountains in New Hampshire with her toddler, husband, dog, and bunny, and enjoys a simpler way of being; walking in the forest in all seasons and sitting mindfully with tea.
Live Online Sessions
The program is offered over 3 live online sessions from 8:30am-12:30pm PDT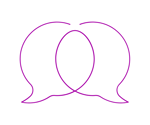 What participants have shared

Search Inside Yourself online was specifically designed and optimized to create a powerful, experiential, and interactive online experience. This program takes full advantage of the digital format and includes multiple ways for you to engage with the content and connect with fellow participants, reinforcing what you learn.
Search Inside Yourself is now approved by the International Coaching Federation. Coaches receive 13.5 Continuing Coaching Education credits when attending SIY!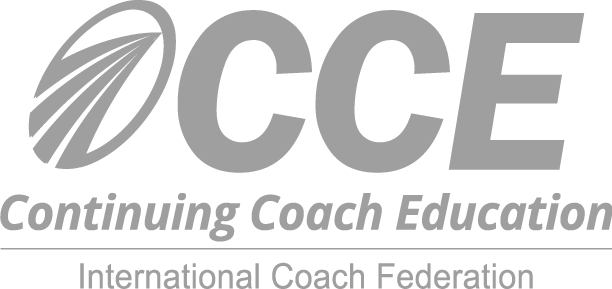 Frequently Asked Questions
Can I join this program as part of a group?
Yes! We have found that attending the program with others - whether friends or colleagues - allows you to more easily integrate what you learn. We offer discounted tickets to all of our programs for groups of 3 or more. You can find these tickets directly on the registration page.
In addition, all of our offerings are also available as internal programs for organizations. You can learn more about our in-company programming here.
This program sounds interesting and I think this would be great for my organization. Do you work with organizations?
Yes! We work closely with organizations to implement our programs and help support long term well being for the organization. You can learn more about how we work with companies
here
.
I've already attended SIY. What should I do now?
If you're interested in building on what you learned, we encourage you to join another one of our programs, such as Adaptive Resilience and Effective Teaming. All of our programs share the common threads of mindfulness, neuroscience and emotional intelligence and teach different practices based on the subject matter.
We believe that there's always room to continue to grow these leadership skills and that by attending multiple programs - or attending SIY again - you can expand your understanding and help reinforce what you've learned.
Will I receive a recording of the program?
No. To create a space where people feel comfortable sharing, we will not send a recording of the program to participants. We will, however, provide post-program resources, including slides, to help support you in integrating what you learned at the program.
What are the course expectations and technical requirements to join the program?
To fully participate and get the most out of the program, we recommend that you:
Attend all live sessions

Minimize distractions and unplug from other devices so you can give your full attention

Be in a private, physical space where you are comfortable sharing. The program is experiential and includes both breakout rooms and guided meditations. This means that a coffee shop or shared work room are not ideal
The program is held through an online video call platform, so in order to participate we recommend you have:
A private computer with internet access. The program is designed for each person to connect from their own device

A stable internet connection

A camera so that you are able to use video call functions
I'd like to join the program, but can't make the dates. Are there other dates available?
I know that SIY has been accredited by the International Coach Federation (ICF). How do I obtain Continuing Coaching Education (CCE) credits for SIY?
Coaches are able to receive 13.5 CCE credits (12 core and 1.5 resource development) by attending SIY. We are happy to give letters upon request - after attending the program, simply send an email to siypublic@siyli.org stating your name, date and location of the program, and requesting a "letter of completion for coaching credits."