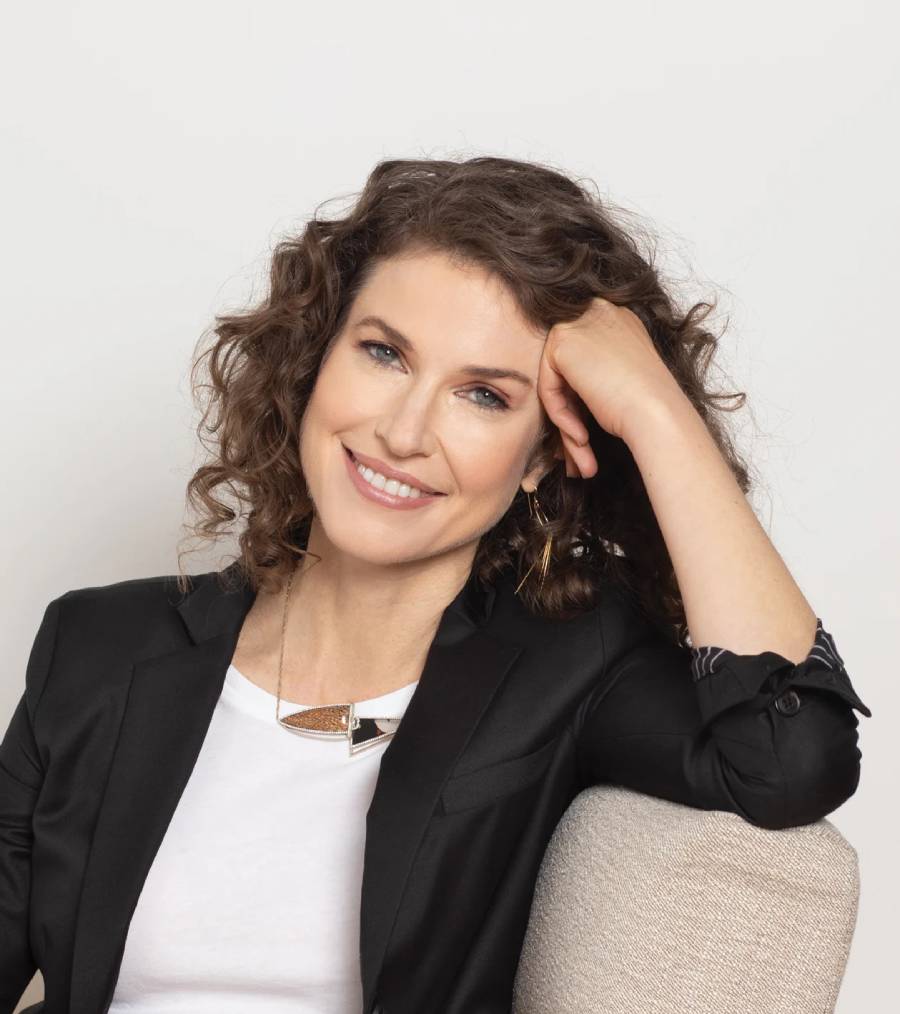 Elizabeth R. Koch
Member, Board of Directors
Over the past decade Elizabeth R. Koch has helped found companies in the fields of publishing, media, neuroscience, and transformational experiences. They include: Tiny Blue Dot Foundation, a research foundation that seeks to understand and measure the quantity and quality of consciousness; Catapult, an award-winning publishing company that celebrates extraordinary storytelling; and, most recently, Unlikely Collaborators which creates unlikely collaborations through four areas: Experiences, Storytelling, Investments and Impact. All of Elizabeth's companies and activities share the same goal of bringing people's awareness of their Perception Box™.
"We all live inside an invisible but ever-present mental box—a Perception Box," she explains. "Built from the material of your beliefs, the Perception Box has the power to distort your reality and leave you feeling isolated, disconnected, and fearful. By asking sometimes contradictory but always consequential questions, our goal is to show people how to understand and work with their Perception Box—how to overcome the limiting beliefs that hold them back, expand the possibilities of perception, and invite in new ways of seeing and being seen."
Elizabeth graduated from Princeton with a BA in English Literature. She earned an MFA in fiction from Syracuse University, where she was advised by George Saunders and won the Joyce Carol Oates Prize for short fiction.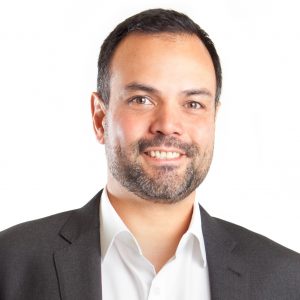 Rich Fernandez
Chief Executive Officer (CEO)
Rich is the CEO of SIY Global. He was previously the director of executive education and people development at Google, where he was also one of the first SIY teachers. Rich previously founded Wisdom Labs and has also served in senior roles at eBay, J.P. Morgan Chase and Bank of America. He received his PhD in Psychology from Columbia University and is a frequent contributor to the Harvard Business Review.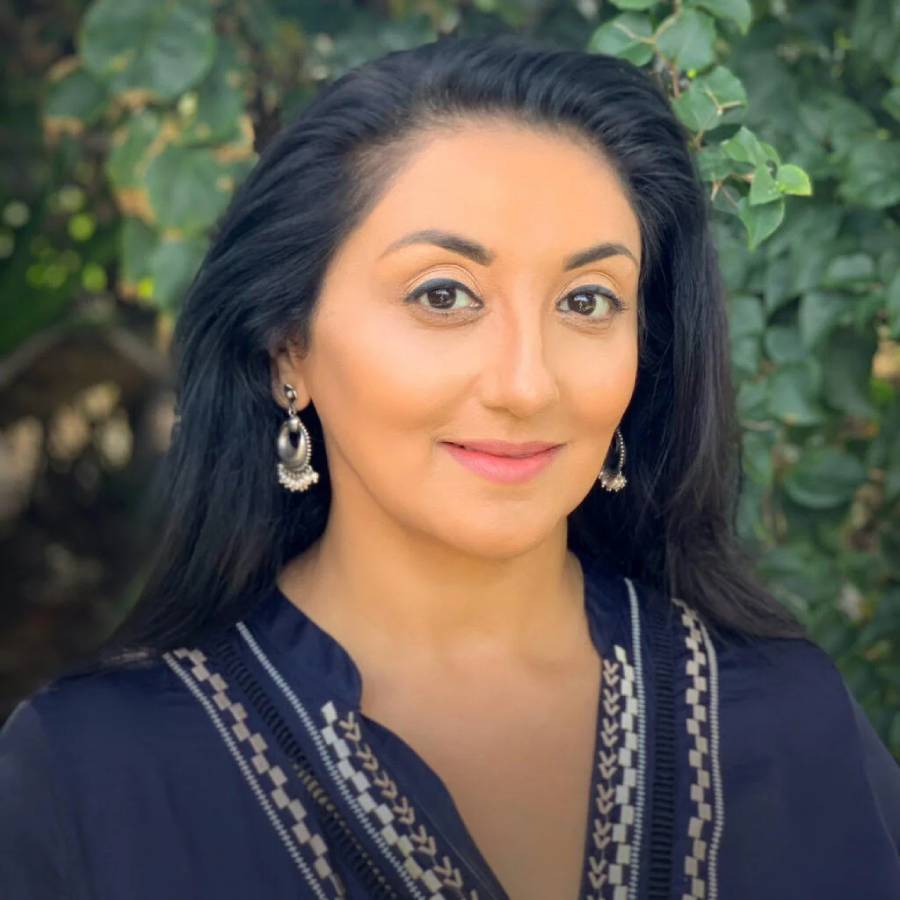 Dr. Amishi Jha
Dr. Amishi Jha, PhD is Director of Contemplative Neuroscience and Professor of Psychology at the University of Miami. Prior to her current post, she was an Assistant Professor at the Center for Cognitive Neuroscience at the University of Pennsylvania. She received her B.S in Biological Psychology from the University of Michigan, her Ph.D in Psychology (Cognitive Neuroscience) from the University of California–Davis, and her post-doctoral training at the Brain Imaging and Analysis Center at Duke University in functional neuroimaging.

With grants from the Department of Defense and several private foundations, she leads research on the neural bases of attention and the effects of mindfulness-based training programs on cognition, emotion, resilience, and performance in education, corporate, elite sports, first-responder, and military contexts.

In her laboratory at the University of Miami, she uses functional MRI, electrophysiological recordings and behavioral techniques to understand why our attention sometimes fails us, and if it can be trained for greater focus and less distractibility. She launched the first-ever study to offer mindfulness training tools to active-duty military service members as they prepared for deployment. What she has discovered is that without intervention, attention is compromised, and attentional lapses increase. Yet, with mindfulness training, attention can be strengthened and protected.

In addition to her own published body of research, her work has been featured at TED, NATO, the World Economic Forum, the Pentagon, and the UK Parliament. She has received coverage in The New York Times, TIME, Forbes, Mindful Magazine, NPR, and more. In addition, she has been interviewed by Joe Rogan, Brene Brown, Russell Brand, Deepak Chopra, Duncan Trussell, Dan Harris, Sharon Salzberg, and many others. In her national bestseller, Peak Mind (Harper Collins), she shares her discoveries on how attention can be trained for optimal performance and well-being. You can find Dr. Jha at http://amishi.com.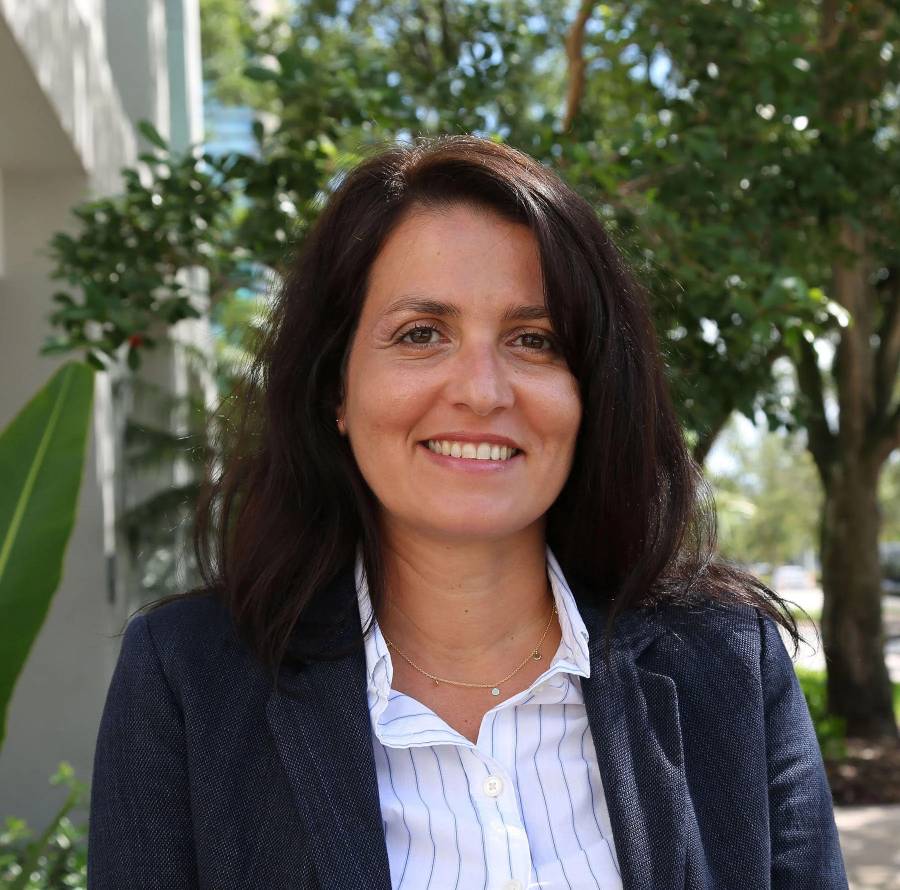 Dr. Ekaterina Denkova
Dr. Denkova is a Research Assistant Professor in the Division of Cognitive and Behavioral Neuroscience in the Department of Psychology at the University of Miami. She serves as the Assistant Director of the Neuroimaging Facility and Assistant Director of Research for the UMindfulness Initiative. She received her Ph.D. from the University of Strasbourg after which she joined the University of Alberta as a CIHR Fellow. She serves as Co-investigator on several federally funded grants with Dr. Amishi Jha.
Dr. Denkova expertise is in cognitive and affective neuroscience. Using brain and behavioral methods, she studies the neural basis of cognitive and affective processes and their trainability with mindfulness training. Her program of research focuses on: 1) The interplay between cognitive and affective processes underlying personal memories and thoughts, such as mind- wandering, ruminations, and intrusions; 2) The impact of mindfulness training on these cognitive and affective processes in high-stress/high-demand professionals.