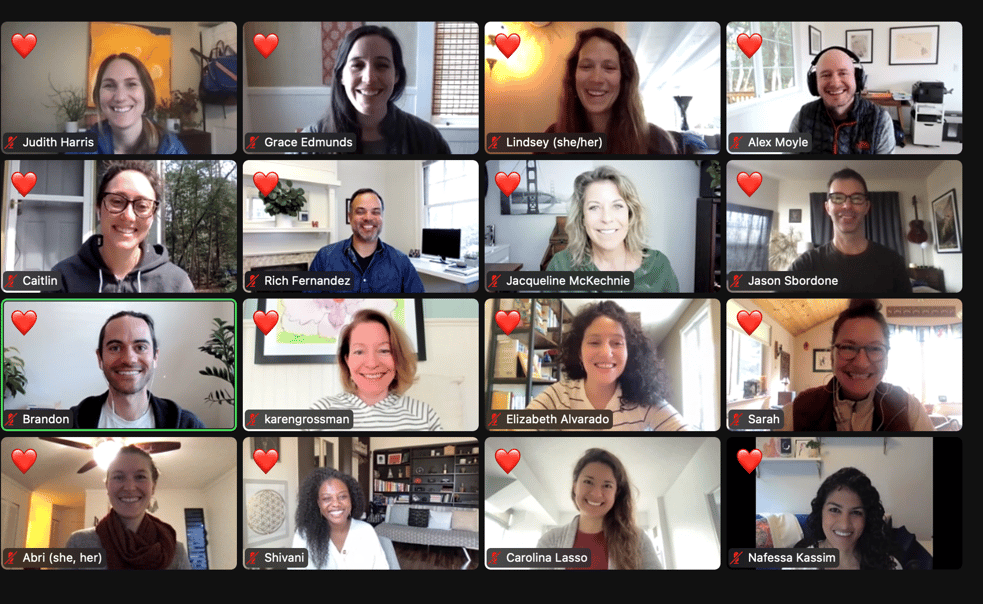 We strive and are committed to creating an inclusive work environment and encourage candidates with diverse backgrounds to apply. SIY Global is an Equal Opportunity Employer and does not discriminate on the basis of race, ethnicity, national origin, religion, gender identity, age, veteran status, political affiliation, sexual orientation, marital status, or disability.
Flexible vacation day policy

Access to a socially responsible 401(k) to help you prepare for the future

Health, dental, vision, and life insurance

Flexible spending account
Subscriptions to One Medical, Talkspace, Kindbody, and Health Advocate
Short term and long term disability insurance
Participation in 4-day work week pilot
Access to SIY Global programs and practices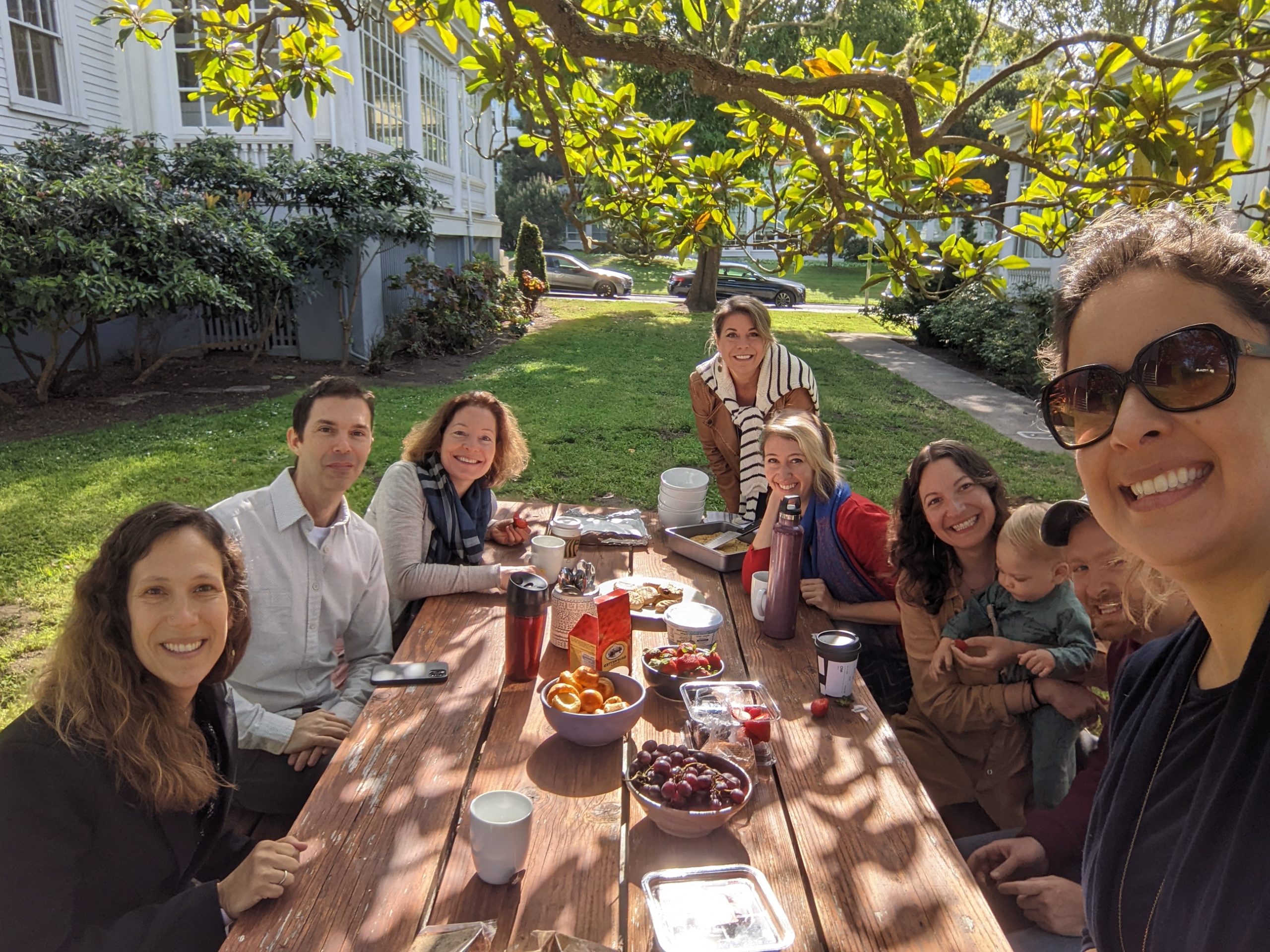 As a company who is actively working to build a more human(e) workplace, we know that this new way of working begins with us. Our values help to guide us as we work to bring our mission out into the world. Expand each section below to learn more about what inspires us every day.
We value & practice authenticity over performative perfection.
We believe we do our best when we show up as we truly are – excited, overwhelmed, upset, joyful, or anything else.

We practice – as individuals, as a team, and with our community – what we teach in the world and are committed to our individual and collective growth.

We trust that we each know what we need to do our best work – whether that is taking a break, petting our dog, going for a walk, or turning off our camera during a call.

We intentionally create time to have fun together: we play games, perform skits, and try not to take ourselves too seriously.

We feel encouraged to say "I don't know" or "I need help," whether we are an individual contributor or the CEO.

We strive for "good-ish" or good enough and not perfect. We believe this helps us to be agile, responsive, and adaptable.
We value transformation over transaction in our products and processes.
We believe the

how

is as important as the

what

.

We believe that strategic growth and reaching more people are vital to fulfilling our mission.

We believe that our long term success requires our business to be built on powerful user experiences that create long term impact.

We believe that check-ins, meditations, and impromptu dance parties in our meetings help us produce better work and feel better while we do it.

We create respectful space for difficult conversations rather than pretending something doesn't need to be discussed.

We strive to design innovative programs and experiences centered around participants and that balance depth and breadth.
We value inclusion over exclusion in representation, action, and ideas.
We actively work to continually expand our own knowledge and understanding through an organizational commitment to diversity, equity, inclusion, and belonging learning and training.

We do our best to be transparent where possible, believing this approach helps everyone to do their best work and make smarter decisions.

When we are the decision maker, we try to stay open to feedback and alternative ideas. At the same time, we trust decision makers and consent to following their choices.

We are actively working to diversify our team and create a culture that attracts and retains people from a wide-range of backgrounds, perspectives, experiences, and identities.

We are continuously experimenting with how best to create program spaces where participants feel welcomed, included, and reflected.
We recognize our interdependence with our team, stakeholders, planet, and shareholders.
We remember that our team and community are full human beings, not just resources, and we believe that this recognition will help us go farther and create deeper impact.

We value the

input of our community alongside our own expertise, recognizing that there are

limits to our own knowledge and understanding. We try to lead with questions and actively seek others perspectives.

We continuously come back to the question "what's truly of service?" and "how will our choices impact future generations?"

We pay attention to how we can improve our resource consumption and our long term impact on this planet.

We believe our own financial sustainability & growth are vital for us to continue our work and create long term impact.
We currently have no open positions - please check back in the future!