Human-centered skills at work. Around the world.
SIY Global comes from the renowned Search Inside Yourself program, a mindfulness and emotional intelligence training originally developed at Google and later spun off as the Search Inside Yourself Leadership Institute.
We have been the market leader in social and emotional intelligence skills training in organizations for the past 13 years, working with over 250 highly influential global organizations in more than 50 countries.
While our origin story began at Google, our recent evolution into a public benefit corporation represents our commitment to expanding our reach and making a positive impact for all our stakeholders, around the world.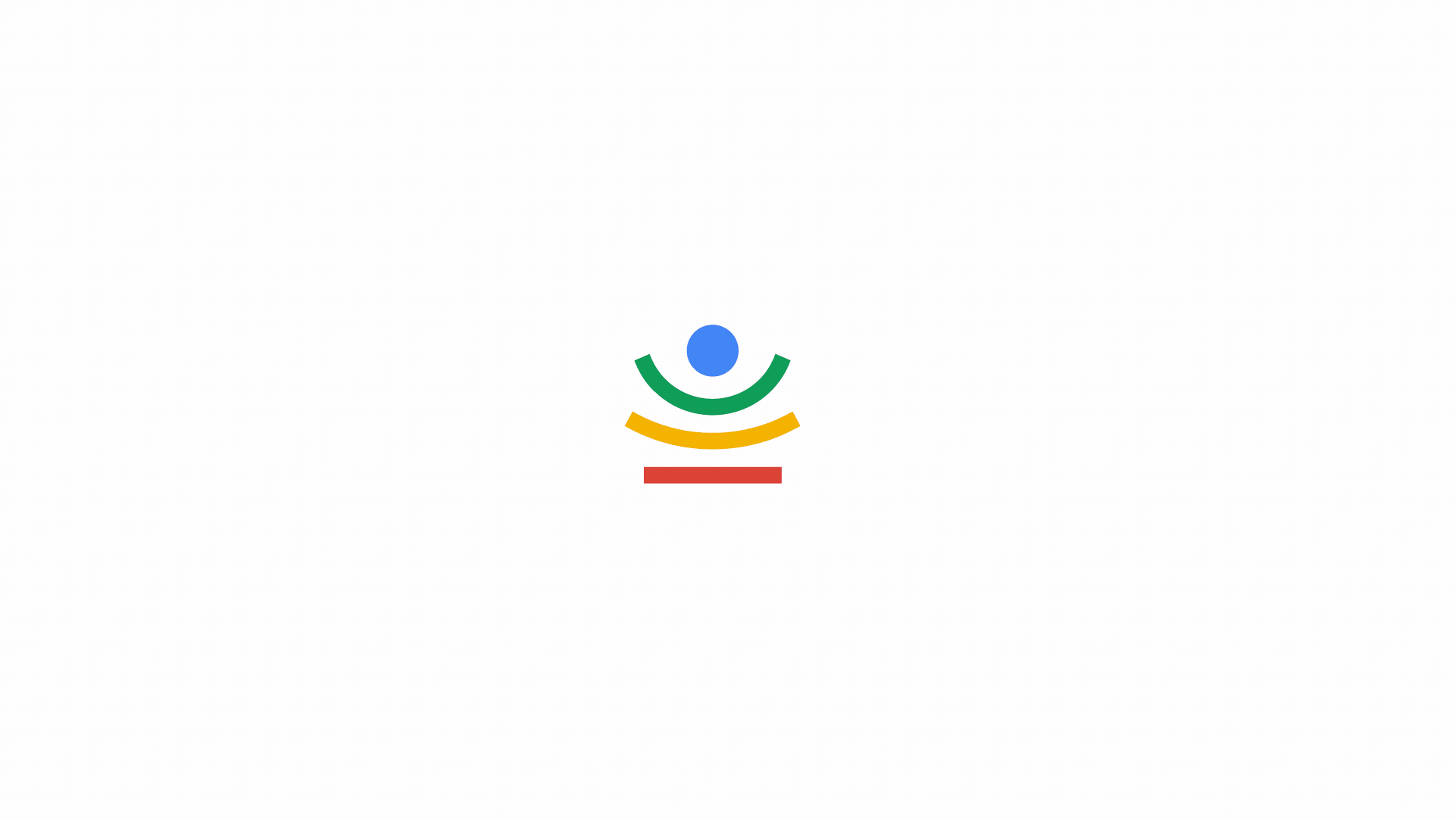 We are a science-based global learning community that brings world-class teachers in social and emotional skills to organizations that want to build more engaged, connected, and high-performing workplaces where both people and business can flourish.
With a global provider network of over 600 certified, expert facilitators and coaches in our proprietary approach, we deliver evidence-based transformational, blended learning experiences that combine live, immersive, in-real-life experiences with digital learning to ensure that the new habits and skills employees develop are sustainable and impactful over time.
Put simply, we're helping make work work for humans around the world.
Human-centered skills are missing in the workplace today, and yet they are exactly what are needed to navigate the complex issues facing leaders, meet the modern demands of innovation, and navigate the impact of new technologies on the way we work. Every employee, leader and client you interact with is after all, human.
Over 100,000 people have taken the Search Inside Yourself program in more than 150 cities and 50 countries around the world. Our over 600 certified teachers deliver programs in more than 60 countries and 17 languages.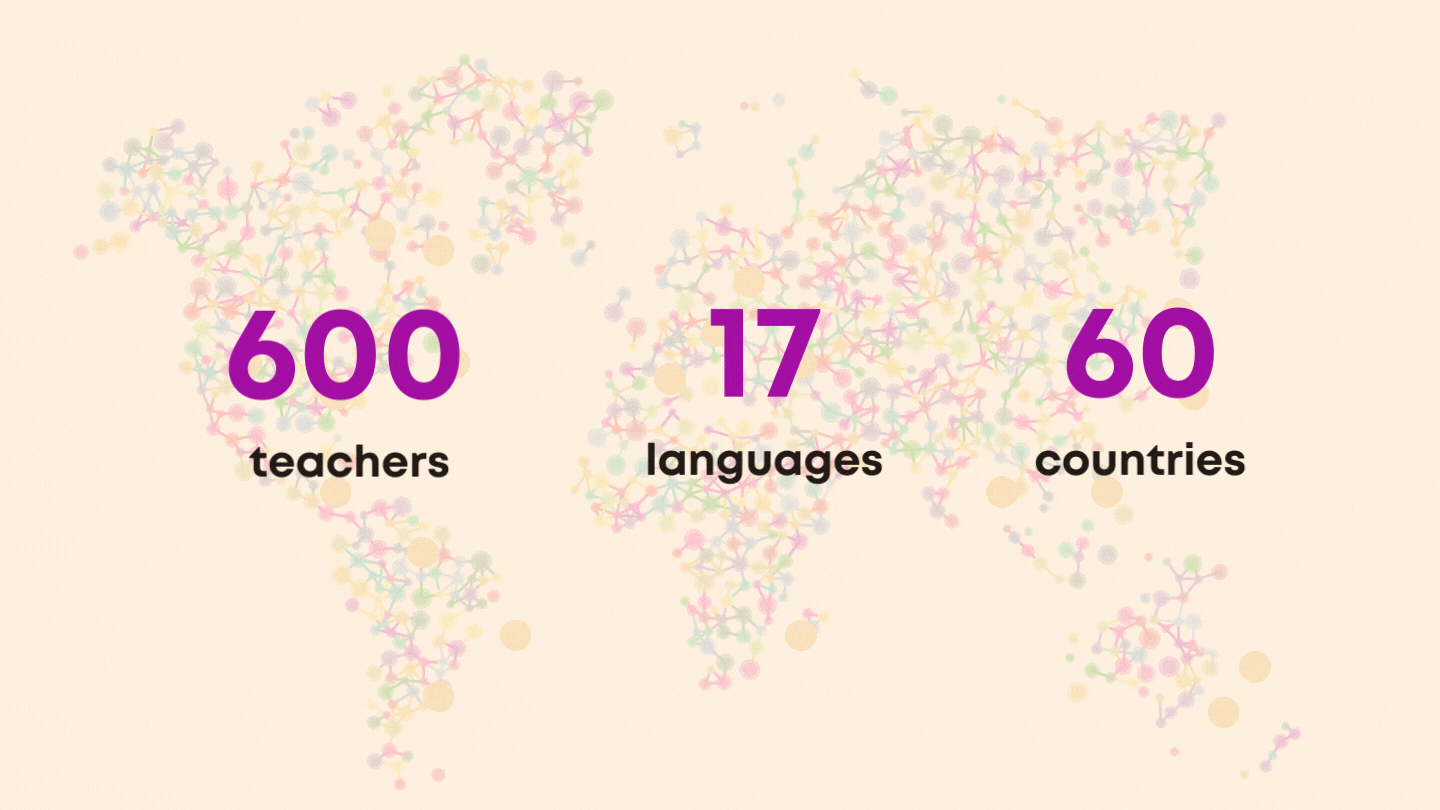 What makes SIY Global exceptional?
Global presence: We work with over 250 global organizations in over 50 countries. We have a provider network of more than 600 certified, expert facilitators and coaches across all regions of the world, and provide solutions in over 17 languages.
We design culturally-relevant programming tailored to the needs of each organization. We take pride in delivering globally consistent and high quality experiences in all corners of the world.
Proven Record: We've been providing transformational experiences in the workplace since 2007. Since then, we've measured the impact of our programming, receiving a 93% net promoter score and statistically significant improvements in organizational performance including employee engagement, performance, focus, communication skills, conflict management, and innovation.
Sustainable and transformational experiences: We offer blended learning experiences that combine live, immersive, in-real-life learning with digital tools to ensure that the new habits and skills employees develop are sustainable and impactful over time.
Evidence-based: We don't just believe in the transformative potential of our approach, we measure it with powerful dashboards that offer both individual metrics to showcase progress over time and validation of KPI's. We also look to the latest in neuroscience and organizational research as the basis of our work.
We're in it for our mission and values: As part of our commitment to accessible and affordable transformational learning, we're focused on innovative hybrid and online immersive programs that are also in alignment with our values and mission.
As a company who is actively working to build a more human(e) workplace, we know that this new way of working begins with us. Our values help to guide us as we work to bring our mission out into the world. Expand each section below to learn more about what inspires us every day.
We value & practice authenticity over performative perfection.
We believe we do our best when we show up as we truly are – excited, overwhelmed, upset, joyful, or anything else.

We practice – as individuals, as a team, and with our community – what we teach in the world and are committed to our individual and collective growth.

We trust that we each know what we need to do our best work – whether that is taking a break, petting our dog, going for a walk, or turning off our camera during a call.

We intentionally create time to have fun together: we play games, perform skits, and try not to take ourselves too seriously.

We feel encouraged to say "I don't know" or "I need help," whether we are an individual contributor or the CEO.

We strive for "good-ish" or good enough and not perfect. We believe this helps us to be agile, responsive, and adaptable.
We value transformation over transaction in our products and processes.
We believe the

how

is as important as the

what

.

We believe that strategic growth and reaching more people are vital to fulfilling our mission.

We believe that our long term success requires our business to be built on powerful user experiences that create long term impact.

We believe that check-ins, meditations, and impromptu dance parties in our meetings help us produce better work and feel better while we do it.

We create respectful space for difficult conversations rather than pretending something doesn't need to be discussed.

We strive to design innovative programs and experiences centered around participants and that balance depth and breadth.
We value inclusion over exclusion in representation, action, and ideas.
We actively work to continually expand our own knowledge and understanding through an organizational commitment to diversity, equity, inclusion, and belonging learning and training.

We do our best to be transparent where possible, believing this approach helps everyone to do their best work and make smarter decisions.

When we are the decision maker, we try to stay open to feedback and alternative ideas. At the same time, we trust decision makers and consent to following their choices.

We are actively working to diversify our team and create a culture that attracts and retains people from a wide-range of backgrounds, perspectives, experiences, and identities.

We are continuously experimenting with how best to create program spaces where participants feel welcomed, included, and reflected.
We recognize our interdependence with our team, stakeholders, planet, and shareholders.
We remember that our team and community are full human beings, not just resources, and we believe that this recognition will help us go farther and create deeper impact.

We value the

input of our community alongside our own expertise, recognizing that there are

limits to our own knowledge and understanding. We try to lead with questions and actively seek others perspectives.

We continuously come back to the question "what's truly of service?" and "how will our choices impact future generations?"

We pay attention to how we can improve our resource consumption and our long term impact on this planet.

We believe our own financial sustainability & growth are vital for us to continue our work and create long term impact.
Learn more about our sister organization, the Search Inside Yourself Leadership Institute (SIYLI). SIYLI offers mindfulness-based training in partnership with communities to support the work of those on the front lines of society: civil servants, public & mental health workers, nonprofits and educators. In programming and research, SIYLI seeks to center the experience of individuals and communities that endure systematic racial and economic oppression. We engage in projects that have the potential for large scale and lasting impact.