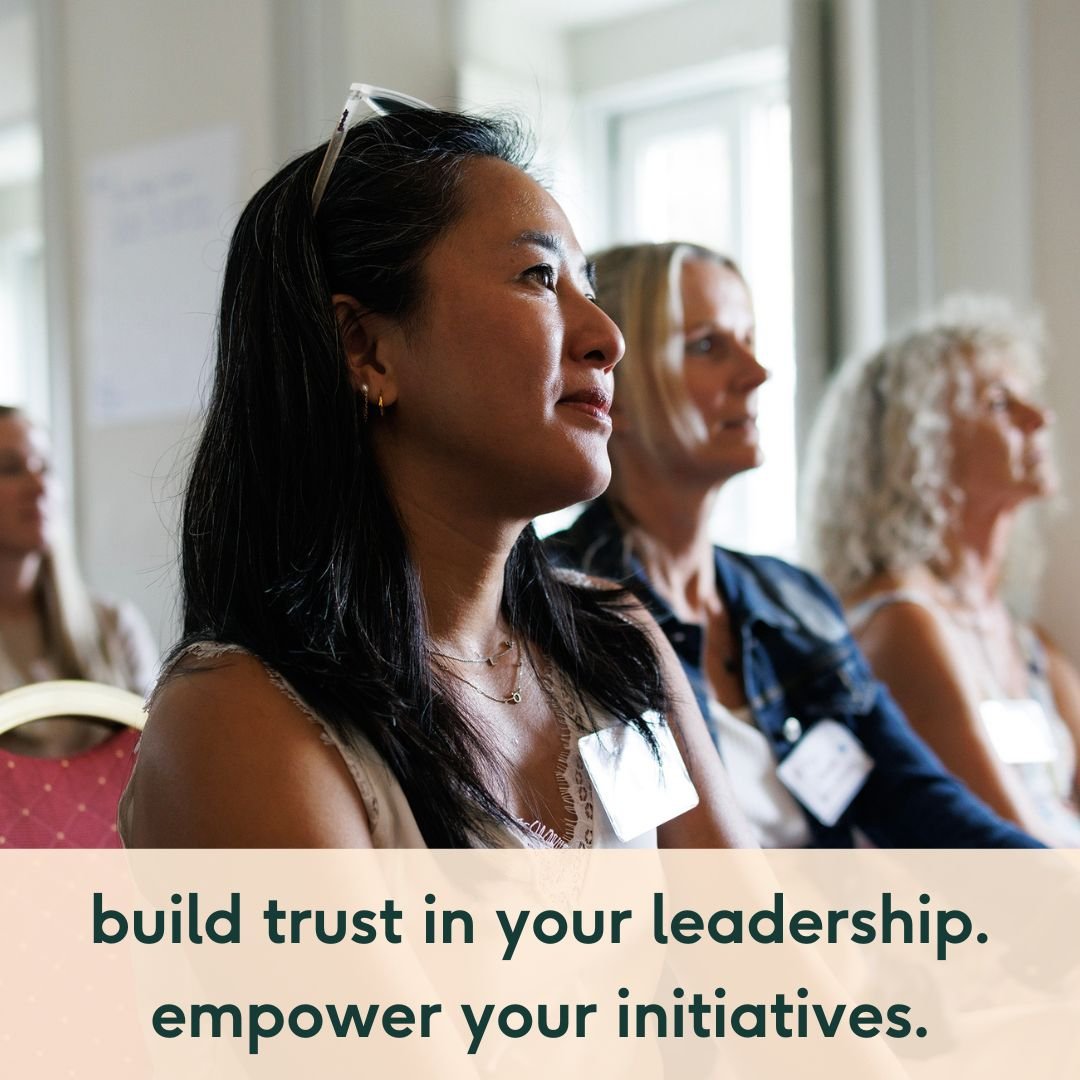 Introduction to the Trust Opportunity
A Half-Day Leadership Retreat, Online
Join us for a special half-day introduction to our latest training
The success of significant organizational change initiatives requires trust in the leaders who drive them. Drawing on the latest neuro and cognitive science on trust, this half-day retreat equips leaders with essential skills needed to establish and maintain trust amidst the pressing challenges of today. The practical and interactive retreat design enables leaders to explore opportunities to strengthen trust in the decisions they make and foster greater trust within their companies and teams.
This exclusive, half-day retreat is an introduction to our newest program: The Trust Opportunity: A Leadership Retreat. This two-day retreat is an immersive experience designed for either intact or dispersed leadership teams to learn effective strategies to deepen trust among their teams in order to drive business objectives.
This half-day retreat will help you:
Learn a science-based formula to deepen trust among your team members in a way that empowers high employee engagement and team performance.
Learn how to approach organizational change with emotional intelligence in order to more quickly and effectively reach business goals.
Deepen self-awareness of the mental processes, beliefs, and biases that influence your perceptions and actions.
Learn how you can leverage neuroscience to strengthen the mental habits that are helpful and change the ones that get in the way of your goals and purpose.
A leadership retreat focused on achieving business objectives through higher levels of leadership trust and employee engagement.
why focus on leadership trust?
If you're a leader responsible for organizational change initiatives, you know that a lack of trust can quickly lead to tremendous resistance to change, ineffective communication, and strategic failures. Despite the importance of trust in leadership, research shows that most people do not have trust in leadership. Therefore, the leaders who are able to quickly and effectively establish trust not only have a competitive advantage but also improve the experience of their team members.
At the height of the pandemic, trust in leadership was at an all-time high and it has since declined. What can this teach us about how trust works in organizations? This half-day retreat will share the latest research and contextualize it in a way that makes it practical and actionable.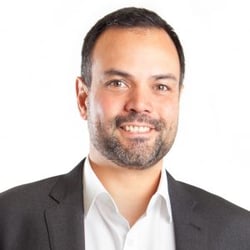 Rich Fernandez, Ph.D., is CEO of SIY Global, an international leadership consultancy, where he leads a group of 500+ leadership experts who operate in over 60 countries around the world. Rich has dedicated his career to building more purposeful, collaborative, and high-performing workplaces. He's passionate about using science-based emotional and social intelligence to help enterprise organizations create workplaces where both people and business goals thrive. He has worked in talent development for two decades, drawing on past experience as Head of Executive Education at Google, as well as senior leadership roles at JPMorgan Chase, Bank of America, and the eBay / PayPal companies.
Rich is an internationally recognized author and thought leader in the field of leadership and organizational development. He has published numerous articles and is cited in the Harvard Business Review, Forbes, and the New York Times.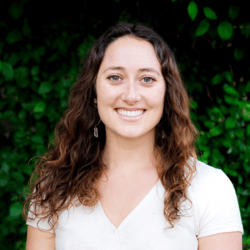 Caitlin Stull (she/her) is the Manager of Teacher Training & Development at SIY Global where she passionately supports SIY teachers to transform their workplaces from the inside out. Having partnered with some of SIYG's most influential clients, she has seen first-hand the impact human-centered skills can have in enabling teams and organizations to flourish. Her work is sustained by a 15-year mindfulness practice that inspires her to continue turning towards the great opportunities and difficulties employees and workplaces face at this time. A social worker by training, Caitlin is fascinated by how culture and identity shape organizations. Before joining SIYG, she worked in Turkey, Australia & Rwanda with organizations including NATO, UNICEF and Amnesty International. When not working with SIYG, she offers nature-based therapy for under-resourced communities and is completing a Masters in Clinical Social Work. She lives in the Blue Ridge Mountains where you'll find her hiking with her dog Bodhi, building a community of mindfulness practitioners and learning earth-based skills for sustainable living.