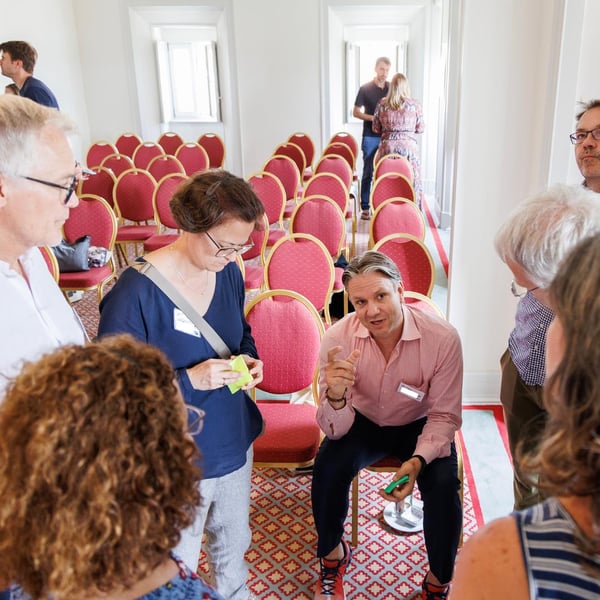 Strategic Teaming (Online)
For senior leaders building collaborative and innovative teams
Are you ready to supercharge your innovation efforts? It starts by cultivating a culture rooted in psychological safety and trust. This course is specifically designed for senior leaders tackling major challenges, where collaboration and innovative thinking are crucial for solving complex issues.
In this 3.5 hour session, we explore how to tackle your current goals with neuroscience-backed strategies, drawing on research in emotional intelligence, psychological safety, and trust-building. Our goal? To empower you in creating a nurturing environment that encourages the sharing of creative ideas, embraces rapid learning from failures, and fosters a resilient and innovative team dynamic.
Join us, and transform your leadership approach to unlock the full creative potential of your teams, propelling your organization forward in an era of complexity and change.
This training will help you:
Understand the science of psychological safety and trust and how it relates to business innovation.
Learn practical, emotional intelligence-based strategies for creating high-performing teams.
Build focus and self-awareness in order to enhance your leadership capacity.
Model awareness, authenticity, and purpose to inspire and motivate your team.
Fuel innovation with a foundation of trust and psychological safety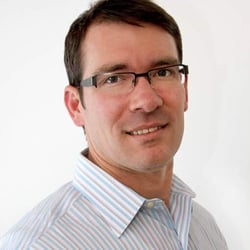 Ryan Heinl, Global Head of Product at SIY Global.
Ryan is an award winning B2B EdTech product innovation and management executive who takes products from concept to market in a 0 to 1 fashion. Having worked for one of the leading global leadership development firms for more than a decade, Ryan has the unique ability to bring together market strategy, innovative product solutions, and drive execution of business outcomes. Having worked with admired global companies in a range of different industry sectors, Ryan understands the challenges that complex organizations face and is able to translate these challenges into training and development solutions that have measurable impact.