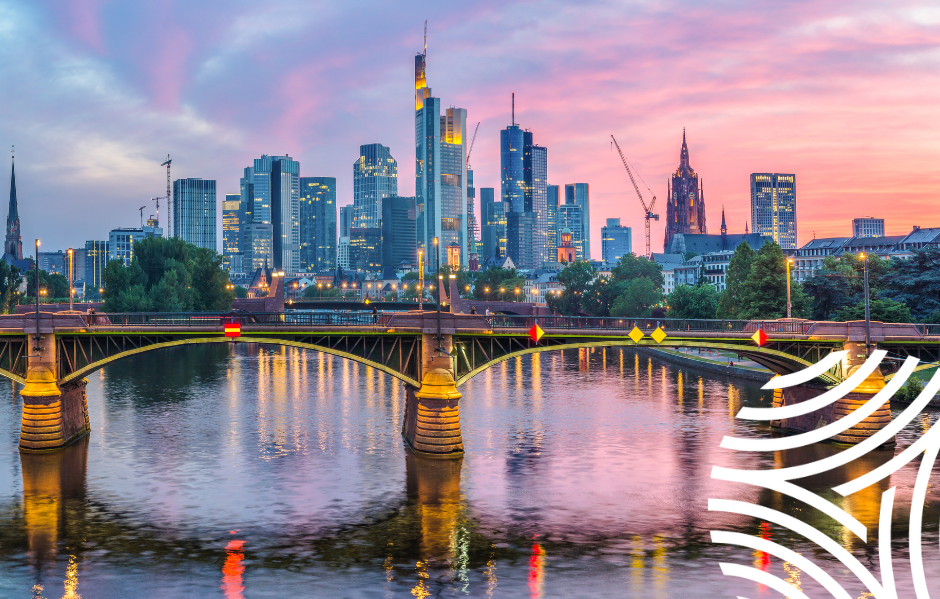 Search Inside Yourself in

Wiesbaden (Frankfurt)

Search Inside Yourself teaches tools for focus, team collaboration, and values-driven leadership, so you can create a better world for yourself and others.

June 5 - 7 | 8:30am - 4:30pm CET

Heimathafen Wiesbaden
Gerichtsstraße 2 Altes Gericht Wiesbaden 65185
Wiesbaden, Germany
Program Language: Deutsch
Join the emerging movement of companies integrating evidence-based mindfulness in their workplaces.
Workplace studies prove that emotional competencies enhance performance, leadership effectiveness, and wellbeing.
Attention is the fundamental energy of the mind. How we direct our attention determines the mental habits we form, the emotions we develop, and the results we experience.
Research shows that mindfulness is a foundational skill that underpins the inner factors of growth: self-awareness, self-management, and emotional skills.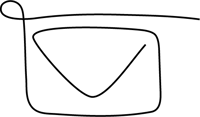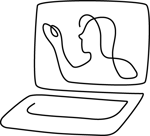 Live Training
(2 days)
Begin with an interactive program where you'll learn from expert teachers, engage in experiential-based learning and connect with a global community.
Virtual Practice
(4 weeks)
The live program is followed by an online learning period where you'll receive daily practices to help you integrate what you learned at the live sessions.
Webinar
(1 hour)
Reconnect with fellow participants, share your experience and gain additional tools to continue to apply your learnings.