SIY
teacher
training
Learn to facilitate and scale crucial emotional intelligence skills trainings in large, enterprise organizations.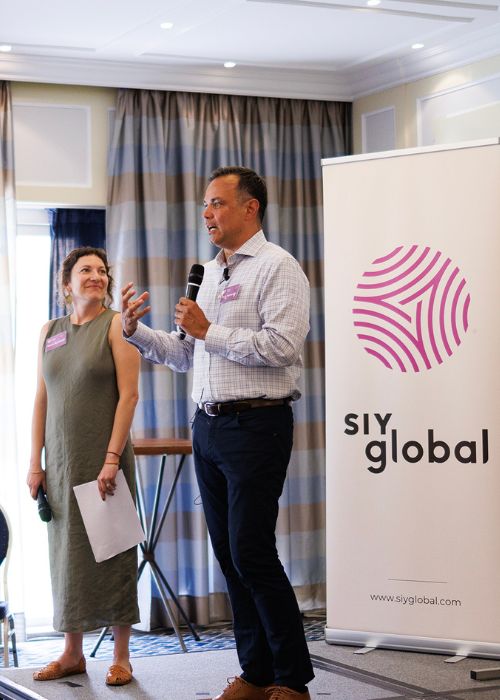 When you learn to teach the renowned Search Inside Yourself program, you'll be empowered to help global companies unlock the power of mindfulness-based emotional intelligence.
Build future-ready organizations that help humans thrive while also increasing agility, productivity, innovation, and employee engagement.
Just announced:

Our first cohort of 2024 will run from February - April!
I would highly recommend this program for personal growth and for inspiring a movement that could transform leadership and business performance.
- Teacher Training Participant
Why Train Emotional Intelligence?
Work is never going back to "normal," and teams will never be the same. This new era of work and today's macroeconomic environment present us all with an opportunity for our teams and our work to be better than before.
Cultivating the human-centered skills of emotional intelligence, psychological safety, belonging, and resilience can help to build key skills that lead to innovation, engagement, sustainable well-being, employee retention, and improved performance.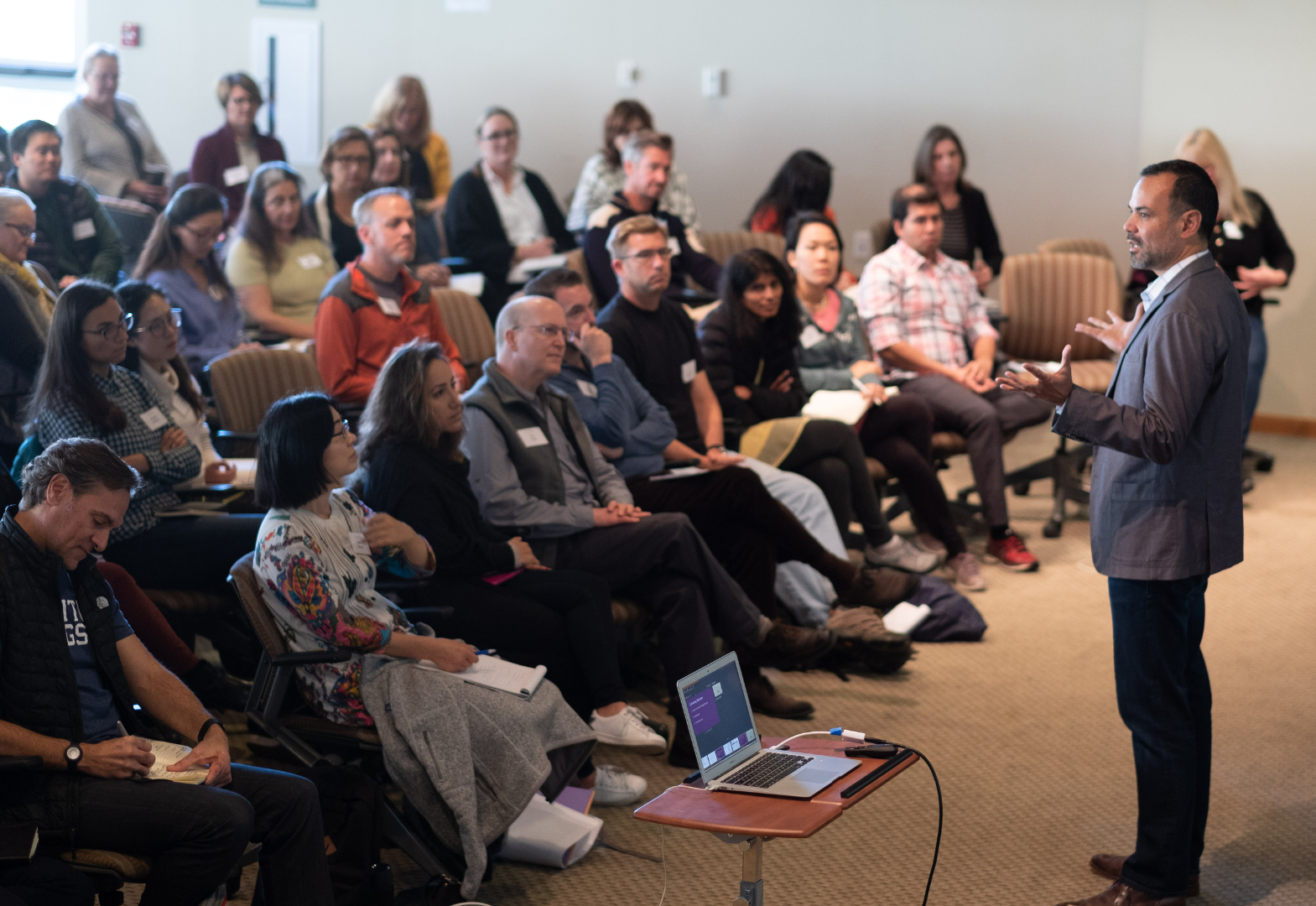 Why Now?
Human-centered skills

are no longer optional. Rather, they

are critical for organizations seeking the competitive advantage

needed to build a thriving organizational culture despite the changing demands of our world.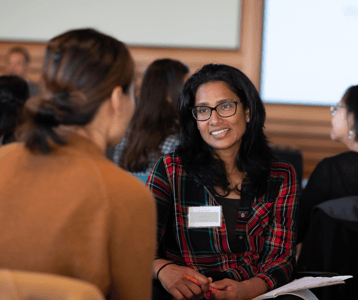 This is why we're looking forward to welcoming our next SIY Teacher Training cohort. We know the type of scalable impact each and every participant will have within organizations. For over a decade, we have seen the transformation that can take place when we integrate neuroscience, organizational psychology, emotional intelligence, and mindfulness.
We know the world needs this transformation more than ever before and we can't wait to meet you and partner with you to make this change possible.
Who is this program for?
Given our mission to scale emotional intelligence within companies, our program has previously been limited to people working within large organizations. However, due to demand for our programming (along with our belief in the urgency of these skills), we are excited to announce that we are expanding the eligibility to join us. Our renowned training is now open to: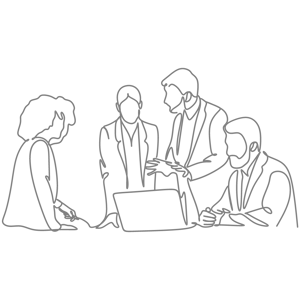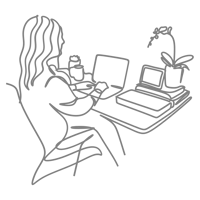 "If you get an opportunity to attend a program like this, grab it with both hands."
Deiric McCann, Search Inside Yourself Certified Teacher
About Search Inside Yourself
Originally developed at Google, Search Inside Yourself (SIY) is an emotional intelligence, mindfulness, and leadership curriculum based on neuroscience.
SIY has been taught in hundreds of organizations around the world, helping to improve skills such as stress management, resilience, empathy, effective leadership and more. Learn about Search Inside Yourself and the results the program has had on thousands of participants.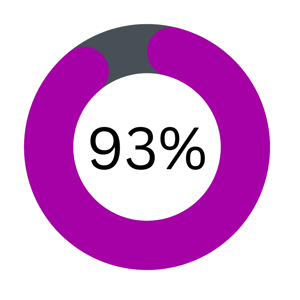 After surveying 10,000+ SIY participants in over 20 countries, we are proud of our strong, positive results, including the fact that 93% of participants surveyed would recommend the program.
Exclusive Business Development Support
Get support for sales calls and consulting projects and access marketing resources and business expansion roadmaps.
Receive compelling impact reports to demonstrate program effectiveness to your customers.
Increase your revenue with performance-based commissions on SIY Programs that you sell and rely on deal registration to avoid conflicts with other program resellers.
Access to Ongoing Product Releases and Updates
With your certification you have the ability to sell and deliver Search Inside Yourself, Effective Teaming, Adaptive Resilience, Inclusive Innovation, and a range of micro-courses and micro-practices.
Receive discounts for onboarding programs designed to give you the confidence you need to deliver new programs as we release them.
Access to the latest version of our program materials. SIY Global releases new updates and content on a quarterly basis.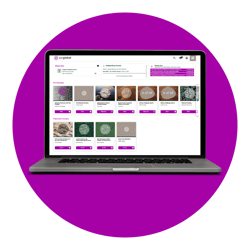 Technology and Support to Scale Your Business
Get access to HumanizedWork.com, our learning experience platform that can automate the enrollment, scheduling, tracking, and reporting on all programs you deliver to your customers.
Upload and deliver your own content to the HumanizedWork.com platform to deliver programs that you create.
Potential for having a co-branded platform that you can use to create a branded experience for your business.
Access to our teacher network to offer larger projects than you could deliver on your own.
Join Our Independent Consultant Network
Share best practices with other teachers from around the world and ask for support from other top consultants on how to approach different challenges.
Participate in teacher events where you receive updates and upskilling, including access to beta releases of our new products.
Receive opportunities to deliver programs that are sold by SIY and other independent consultants.
Drive Employee Engagement
Engaged employees demonstrate lower absenteeism, increased productivity, and drive an increase in customer satisfaction.

And yet only 21 percent of the global workforce is engaged at work.

Use our science-based programs to build connection, empathy, and psychological safety among employees.

Empower your employees to grow their leadership skills.

Leverage employee teachers' deep knowledge of your company to enable direct application of the training to challenges facing your employees.
Scale Crucial Power Skills Sustainably
Power skills like resilience, collaboration, and self-awareness are critical to enabling business results like agility, innovation, and productivity.
And yet, power skills are challenging to scale efficiently with other methods.
Rely on our unique program structure to sustainably transform company culture with emotional intelligence training.
Train internal teachers in order to enable cost-effective and company-specific scalability of skills throughout the organization.
Build Your Leadership Skills
Take on a leadership role in your organization by training colleagues in mindfulness-based emotional intelligence.

Grow your ability to present compellingly and facilitate productive sessions expertly.

Be regarded as an expert in how to apply emotional intelligence strategies to key business challenges.
Deepen Your Sense of Purpose and Community
In addition to the skills you contribute to your specific job function, you will enhance your sense of meaning and fulfillment through active participation in the positive cultural transformation within your company.

Join a global community of professionals working in top companies to humanize work. You'll gain access to support, regular program updates, and collaborative relationships with other deeply committed practitioners.
Program Overview
The Search Inside Yourself (SIY) Teacher Training is a multi-month program that trains professionals who work with or within enterprise organizations to become certified to teach the renowned Search Inside Yourself program.
You'll join live online sessions with a group of employees from other influential organizations.
Our next cohort is ready for your application! The program will run from February 2024 - April 2024.
The program includes two sessions:
Session 1: February 12-14, 2024
Session 2: April 15-17, 2024
Note that attendance at both sessions is required for certification.
Deadline for registrations is February 5, 2024.
Can't make these dates but interested in attending in the future? Fill out the information form, and we'll keep you posted on upcoming dates.
If you are interested in attending the Search Inside Yourself program prior to the training, register here.
Payment Plans
We are committed to making our programming as accessible as possible. To that end, we offer several payment plan options.
Klarna: Easily access financing options through Klarna in select countries.
Monthly payment plans: We're happy to work with you to establish a monthly payment plan with no interest. Contact us at info@siyglobal.com for more information.