Announcing SIY Global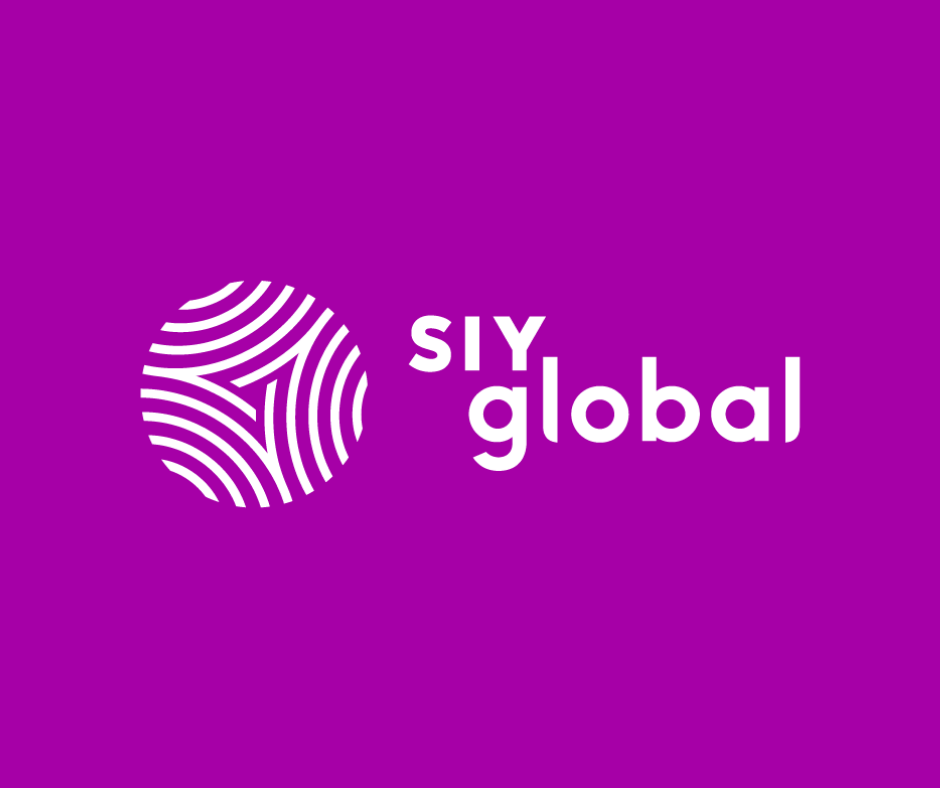 San Francisco, April 14, 2022.
Today the Search Inside Yourself Leadership Institute (SIYLI) launched SIY Global, its public benefit corporation subsidiary. SIY Global is a professional education platform that harnesses the power of technology and community to enable individuals, teams, and organizations to integrate social and emotional intelligence skills into their work culture. With a community of over 600 certified teachers, it delivers programs across 60 countries and 17 languages.
The new entity will build on the legacy of "Search Inside Yourself," the mindfulness, emotional intelligence, and leadership program that originated at Google, while expanding its reach and programming to meet the needs of individuals and organizations around the world.
"As a for profit organization we'll have the opportunity to further amplify our existing mission of making workplaces more compassionate and human by 1) expanding the ways in which we use both digital and in-person programming, 2) increasing our presence around the world, and 3) growing our tools to meet the needs of today's workplaces," states Rich Fernandez, CEO at SIY Global. "I am incredibly excited about our new vision and what will come next for our community."
SIY Global will apply to become certified as a B-Corporation, committing to having a positive community, society, and environmental impact around the world, in addition to traditional shareholder responsibilities.
The Search Inside Yourself Leadership Institute will continue to operate as a non-profit organization and will partner with community-based organizations to offer mindfulness-based programming for those on the front lines of society: civil servants, public and mental health workers, educators, nonprofits, and social impact initiatives. In programming and research, SIYLI will also focus on the experience of individuals and communities that endure systematic racial and economic oppression and will engage in projects that have the potential for large scale and lasting impact.
Please direct any questions about SIY Global, funding proposals, or partnership ideas to info@siyglobal.com.