[Webinar Video] Change-Maker Forum with Elizabeth R. Koch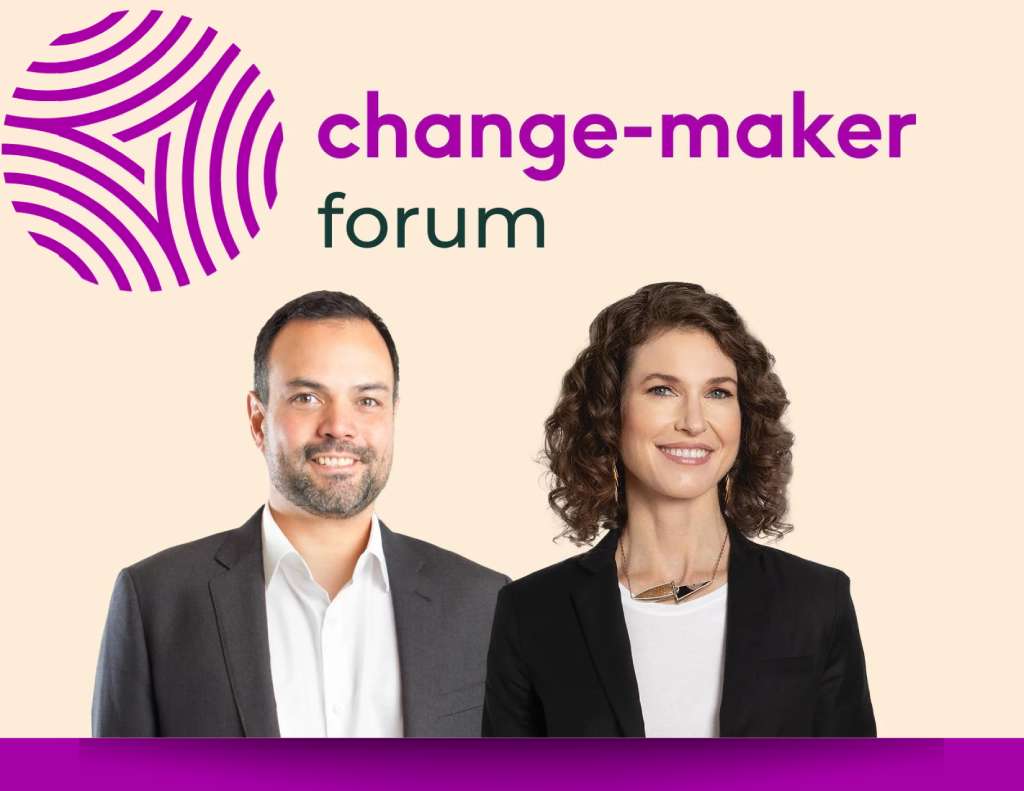 Watch a recording of a conversation between SIY Global CEO Rich Fernandez and SIY Global Board member and Founder of Unlikely Collaborators, Elizabeth R. Koch.
your speaker
Elizabeth R. Koch
Over the past decade, Elizabeth R. Koch has helped found companies in the fields of publishing, media, neuroscience, and transformational experiences. They include: Tiny Blue Dot Foundation, a research foundation that seeks to understand and measure the quantity and quality of consciousness; Catapult, an award-winning publishing company that celebrates extraordinary storytelling; and, most recently, Unlikely Collaborators, which creates unlikely collaborations through four areas: Experiences, Storytelling, Investments and Impact. All of Elizabeth's companies and activities share the same goal of bringing people's awareness of their Perception Box™.
Elizabeth graduated from Princeton with a BA in English Literature. She earned an MFA in fiction from Syracuse University, where she was advised by George Saunders and won the Joyce Carol Oates Prize for short fiction.
---
---
---
Rich Fernandez
Rich is the CEO of SIY Global. He was previously the director of executive education and people development at Google, where he was also one of the first SIY teachers. Rich previously founded Wisdom Labs and has also served in senior roles at eBay, J.P. Morgan Chase and Bank of America. He received his PhD in Psychology from Columbia University and is a frequent contributor to the Harvard Business Review.