introducing a suite of products to help you
build high-performing teams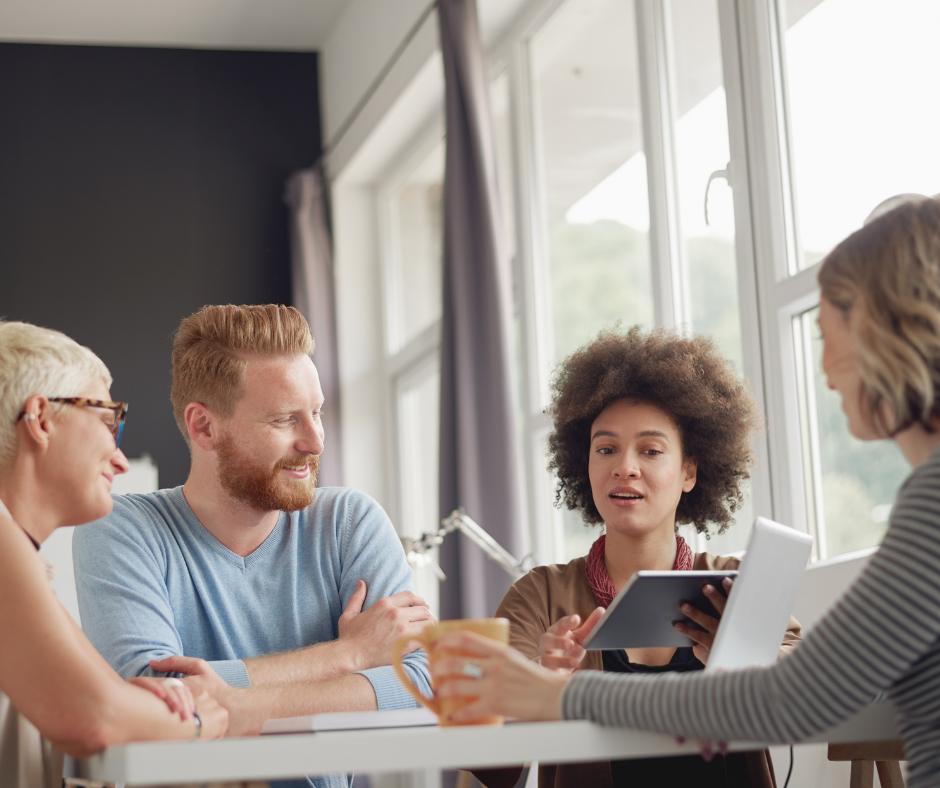 How do you create a collaborative, agile, and high-performing team? How do you harness the power of teams with diverse viewpoints for exceptional innovation? What are the best ways to manage a hybrid workforce so that employees are engaged?
We know that teams are the cornerstone of any flourishing organization, acting as the catalyst for its success.
That's why we're so excited to release a suite of offerings specifically designed to build high-performing teams: Effective Teaming, Inclusive Innovation, and three new Micro-courses!
10-minute courses available on your time, just in time for your most pressing leadership challenges.
🎉 special offer to celebrate the release:
Spot and Prevent Burnout on Hybrid Teams
Identify burnout early and implement strategies to address it.
Create Inclusive Hybrid Teams
Learn 5 practices to address hybrid work challenges and enhance collaboration.
Intro to Belonging at Work
Create higher levels of employee engagement by fostering belonging.
Teamwork training programs available in-person or live online.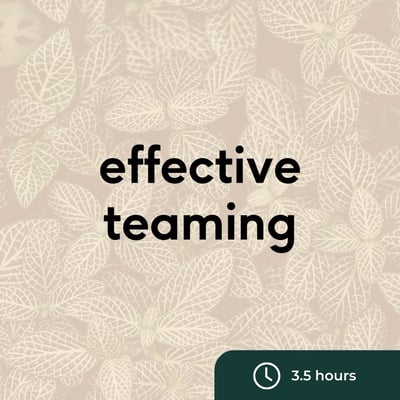 Fast-track the path to a high-performing team.
Quickly establish trust within the team
Enhance collaboration and boost engagement
Create psychological safety and inclusion
Accelerate innovation and decision-making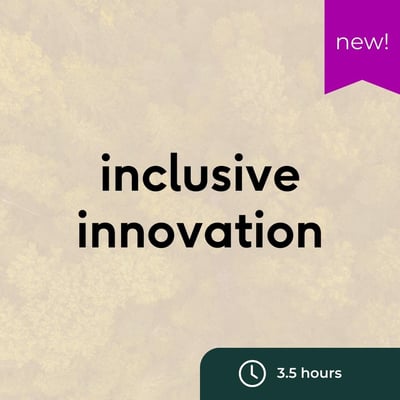 Learn inclusive design tools for agile collaboration and innovation.
Harness the power of diverse perspectives
Gain cross-functional alignment quickly
Solve complex problems rapidly with innovative solutions
Learn systematic, repeatable design thinking tools and structure