microcourses
10-minute courses available on your time, just in time for your most pressing leadership challenges
In the time it takes to scroll through the news, you could elevate your leadership skills and come away with an actionable plan to make your team more effective.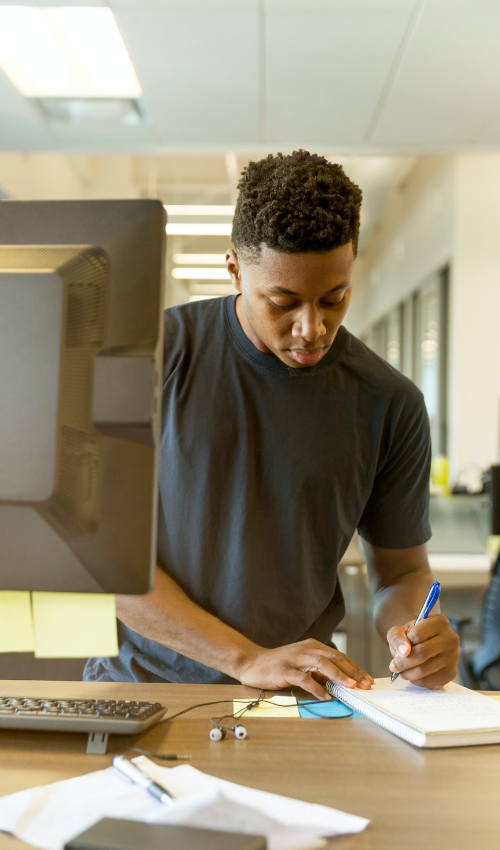 Boost Your Hybrid Team Leadership Skills
Few leaders have had any training in managing hybrid teams. Yet, this crucial skill can determine the success of your team. You can rely on our science-based trainings that give you practical solutions you can implement right now.
Spot and Prevent Burnout on Hybrid Teams
Identify burnout early and implement strategies to address it.
Create Inclusive Hybrid Teams
Learn 5 practices to address hybrid work challenges and enhance collaboration.
Intro to Belonging at Work
Create higher levels of employee engagement by fostering belonging.