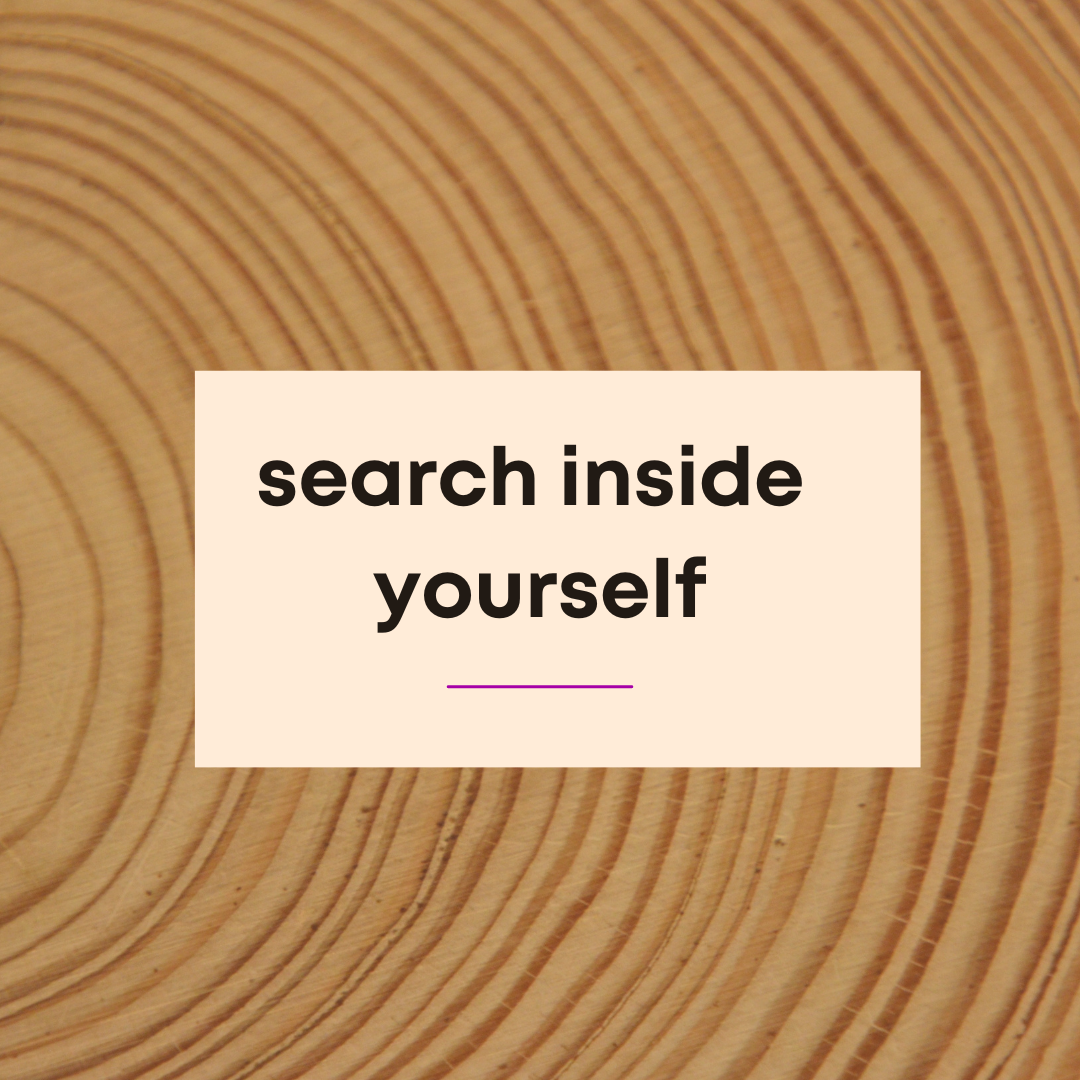 Search Inside Yourself
Grounded in mindfulness-based emotional intelligence, our live core program is highly interactive, followed by a 4-week integration period. Learn more.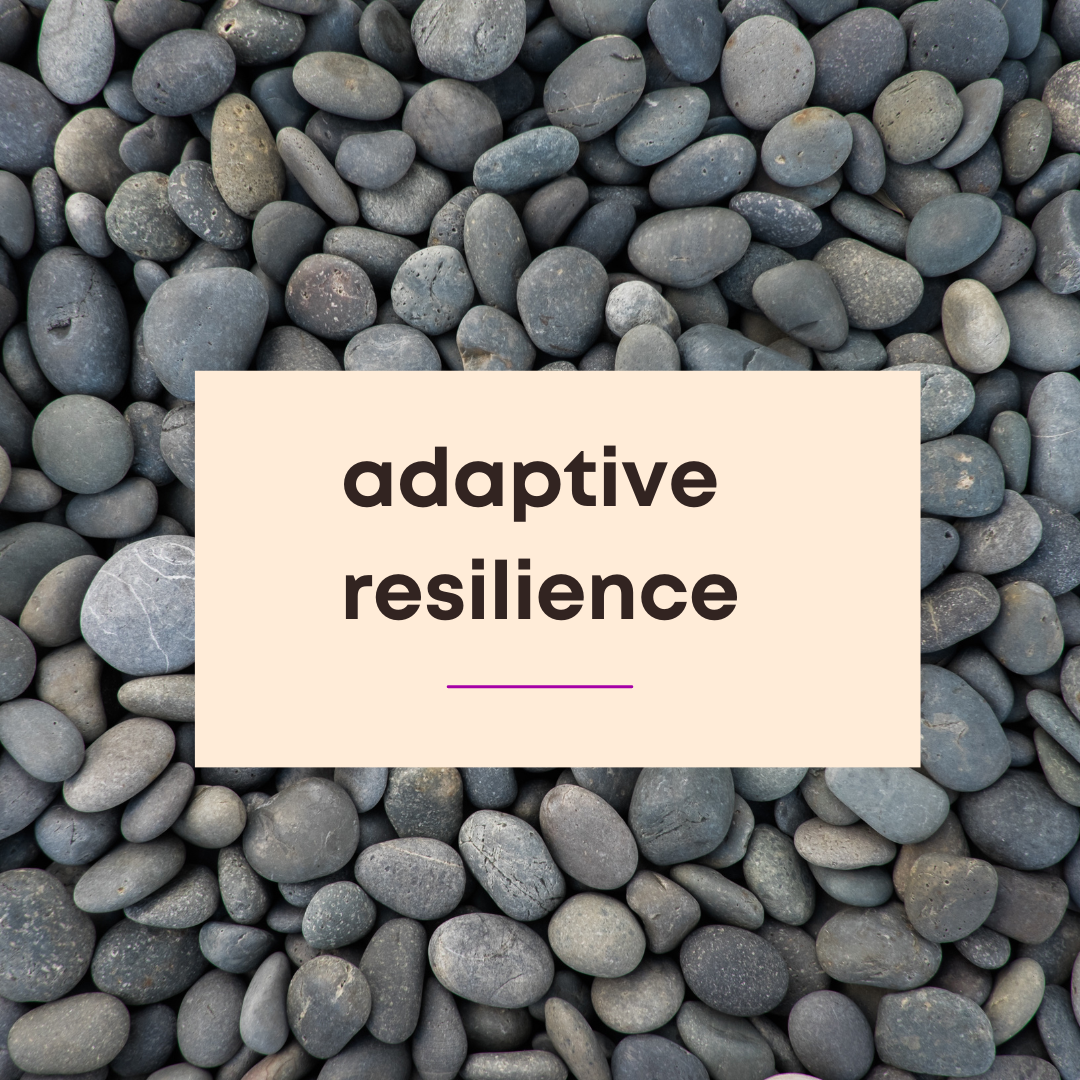 Adaptive Resilience
Build the behaviors, mental habits, and practices that promote personal resilience while growing a culture of resilience within teams and organizations. Learn more.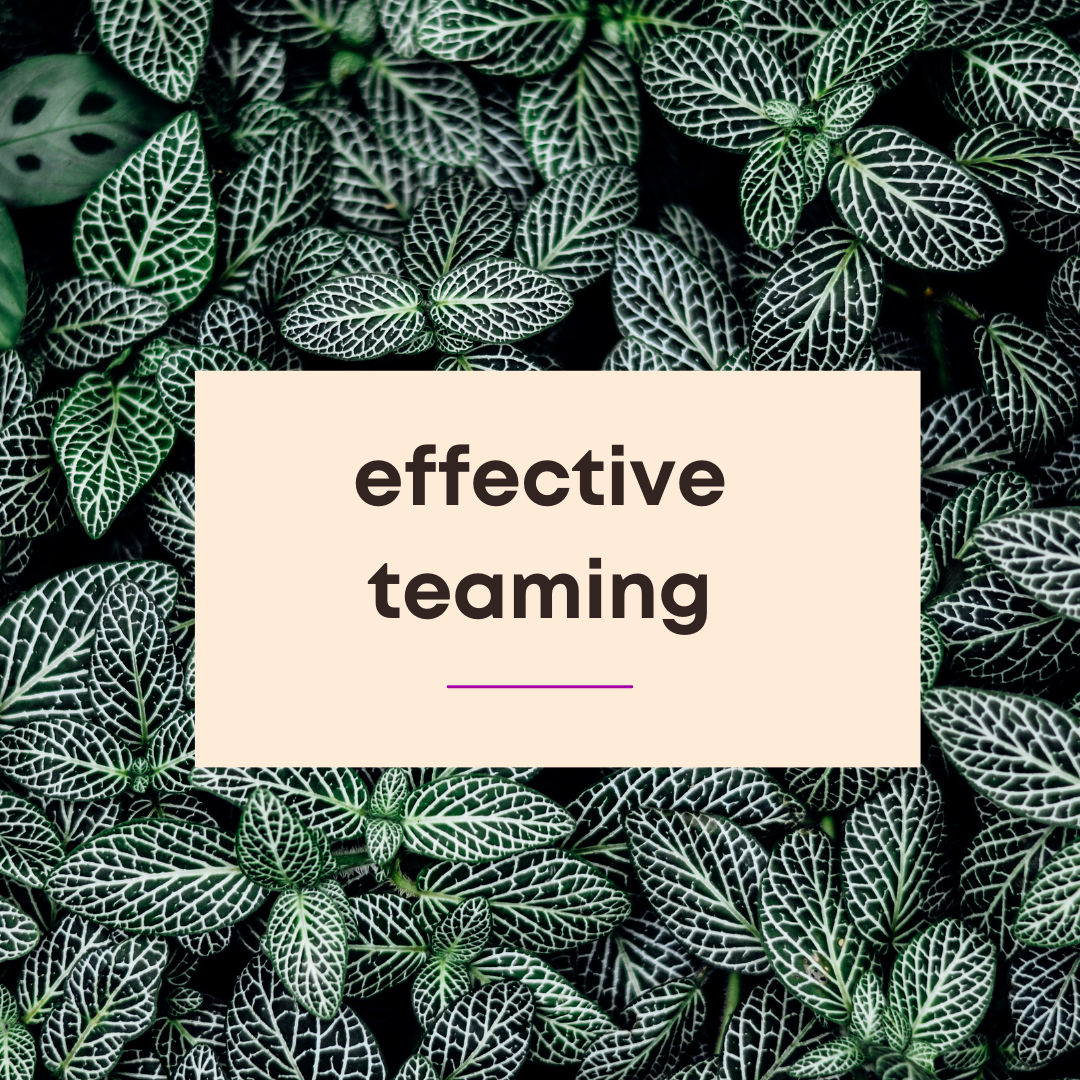 Effective Teaming
Develop interpersonal skills to build a culture based on trust, psychological safety, empathy & inclusion, leading to improved team performance. Learn more.
Train a group of employees to learn the tools, resources, practices, and knowledge needed to teach the renowned Search Inside Yourself program inside your organization.
Not sure which program is right for your company? Let's explore what would best meet your needs.