The Impact of Emotional Intelligence on Employee Engagement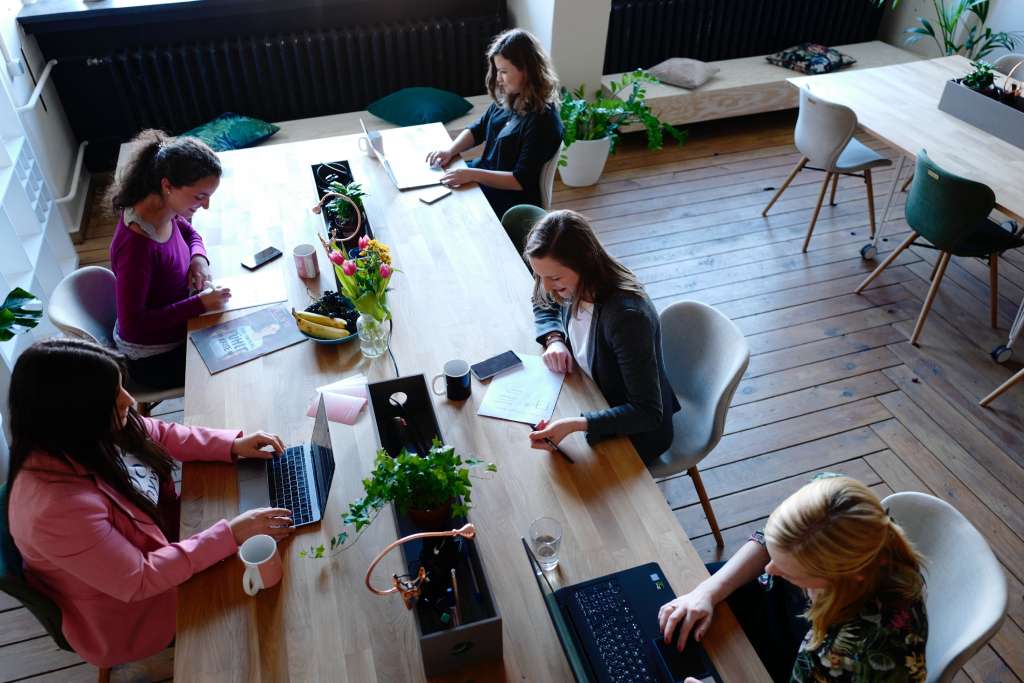 Why employee engagement is a competitive advantage
As 2023 ramps up for businesses in an uncertain and volatile macroeconomic environment, mounting evidence shows that employee engagement is key to the productive, agile, and innovative teams that can weather the storm. And yet you might be wondering: how engaged are your employees, actually?
If your business is like many others, the answer is unfortunately: not very. Research from Gallup State of the Global Workplace in 2022 indicates that only 21% of global employees are engaged at work (Gallup, 2022). And the price tag? Disengagement costs up to 34% of the employee's annual salary (Gallup, 2013).
Despite some best efforts to enhance employee engagement, a great deal of the progress has stalled since 2020 due to the pandemic (and related social, workplace, and economic disruption) and continues to be a top concern for leaders who observe the negative impact on profitability and shareholder value. The good news is that emotional intelligence (EI) can help you improve employee engagement at work, and these improvements can lead to lower absenteeism, higher productivity, and a decrease in employee turnover (Gallup, 2020). This means you can gain a competitive business advantage while creating a more positive working environment at the same time.
How emotional intelligence can impact employee engagement
Invest in your employees and cultivate a human-centered environment so the humans in your organization can thrive. Humanizing the workplace can have a significant impact on employee morale, productivity, and satisfaction which can significantly impact the bottomline.
Organizational culture and performance can change for the better when you hone in on the employees as humans rather than just as members of the workforce.
Here are some of the research-backed returns you can see from your investment in increasing employee engagement:
Improved Productivity

Gallup (2020) found that engaged employees are up to 18% more productive and have 81% lower absenteeism. When workers are motivated by meaningful work, the resulting gains in worker productivity add up to over $9,000 per worker, per year (BetterUp, 2018).



Increased Profitability

Gallup found that engaged employees are associated with 24% higher profitability for the company (Gallup, 2020).



Decreased Employee Turnover

When employees feel valued and supported by their employer, they are more likely to be loyal and dedicated to their company. An increase in employee engagement corresponds to a 43% reduction in employee turnover (Gallup, 2020). This decrease in turnover has big financial implications, as replacing an employee can cost up to two times their annual salary (Gallup, 2021).



More Agility

Is your business looking to work in an agile way? Harvard Business Review notes that "agile does not work without psychological safety." Why? Because while agile frameworks can provide a robust set of processes and tools, they all rely on the way the team interacts. Good communication, respect, and effective collaboration are prerequisites for agile innovation.



Improved Company Reputation

Companies that invest in their employees are often viewed as more alluring places to work, interesting top talent and establishing the company's reputation in the marketplace. "Only 2% of recruitable workers say great workplace culture isn't important for their next role" (Great Place to Work, 2022).



Better Employee Engagement

When employees are given the resources and support they need to grow and develop, they are more likely to be engaged and invested in the success of the company.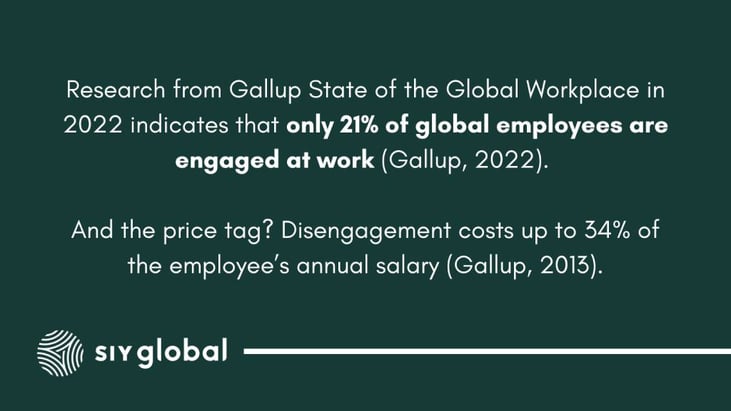 Investing in your employees as humans is crucial for creating a positive work environment and fostering a strong sense of loyalty and commitment to the organization. When employees feel valued, respected, and supported, they are more likely to be engaged, motivated, and productive in their work. Additionally, a human-centered workplace culture can improve employee satisfaction, reduce turnover rates, and attract top talent (Business News Daily, 2023).
By investing in your employees as individuals, with unique needs, aspirations, and motivations, you cultivate a culture of respect, trust, and support that will have a lasting impact on the success of your organization. By treating employees with compassion, empathy, and understanding, companies can humanize their workplace and increase profitability and shareholder value.
We're here to help
Our programs help to increase employee engagement by giving you practical, science-based tools that you can use right away to increase well-being, improve focus, build resilience, and foster innovative collaboration. Want to talk about bringing a program to your organization. We'd love to hear from you.