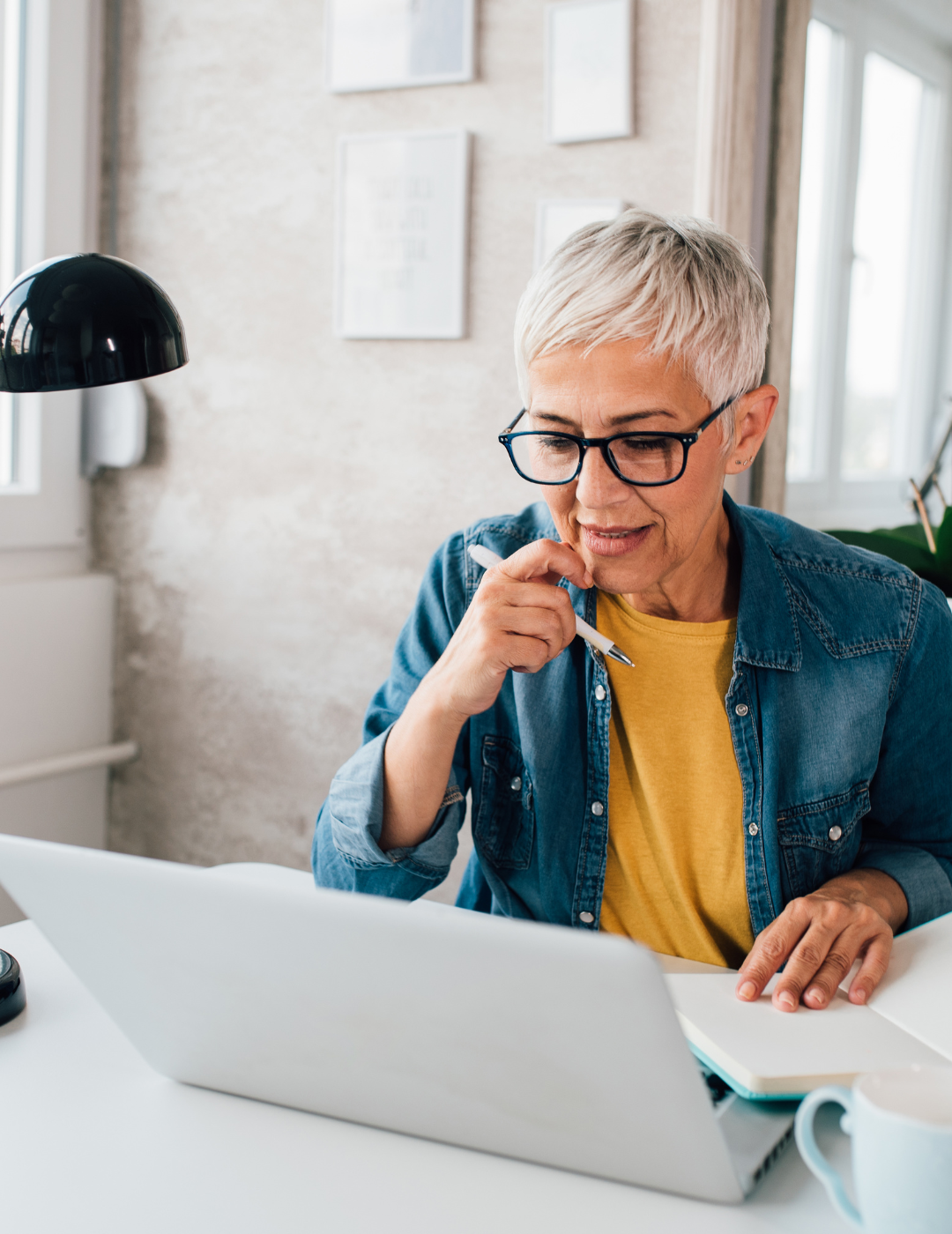 Integration Coaching
amplify the impact of your SIY Global program
Our new Integration Coaching offers 1:1 sessions designed to support participants in further applying what they have learned in our programs to support their day-to-day work, and solidify the practice in their day to day lives.
Coaching impacts not only the individual but also the organization as a whole. The International Society for Performance Improvement states that coaching has a 221% return on investment.
Integration Coaching is right for your team if:
You're interested in further

amplifying the impact

of your SIY Global program.
Your organization values its talent and is looking for a way to

recognize and support

their development
You want your organization's SIY Global participants to further elevate their own leadership skills so

they can be role models and change makers within your organization.
Increase team effectiveness through an ability to

create psychological safety

so team members feel seen,
heard, and feel a sense of belonging
our first group is invitation-only.
and you're invited.
Invite your employees to join our by-invitation-only, beta-testing group by reaching out to your SIY Global Engagement Manager.
As a trusted partner and client, we would love to share this opportunity with you first. We value your feedback and would like to extend a 25% discount to join us in our coaching program.
Contact Your Engagement Manager to Get Started