Deliver
business results

by humanizing work
Imagine a workplace where business growth and employee satisfaction can exist together—where choosing between business results and a happy workforce isn't necessary.
This isn't merely a dream. In fact, a robust body of research shows a strong link between thriving employees and business and financial performance.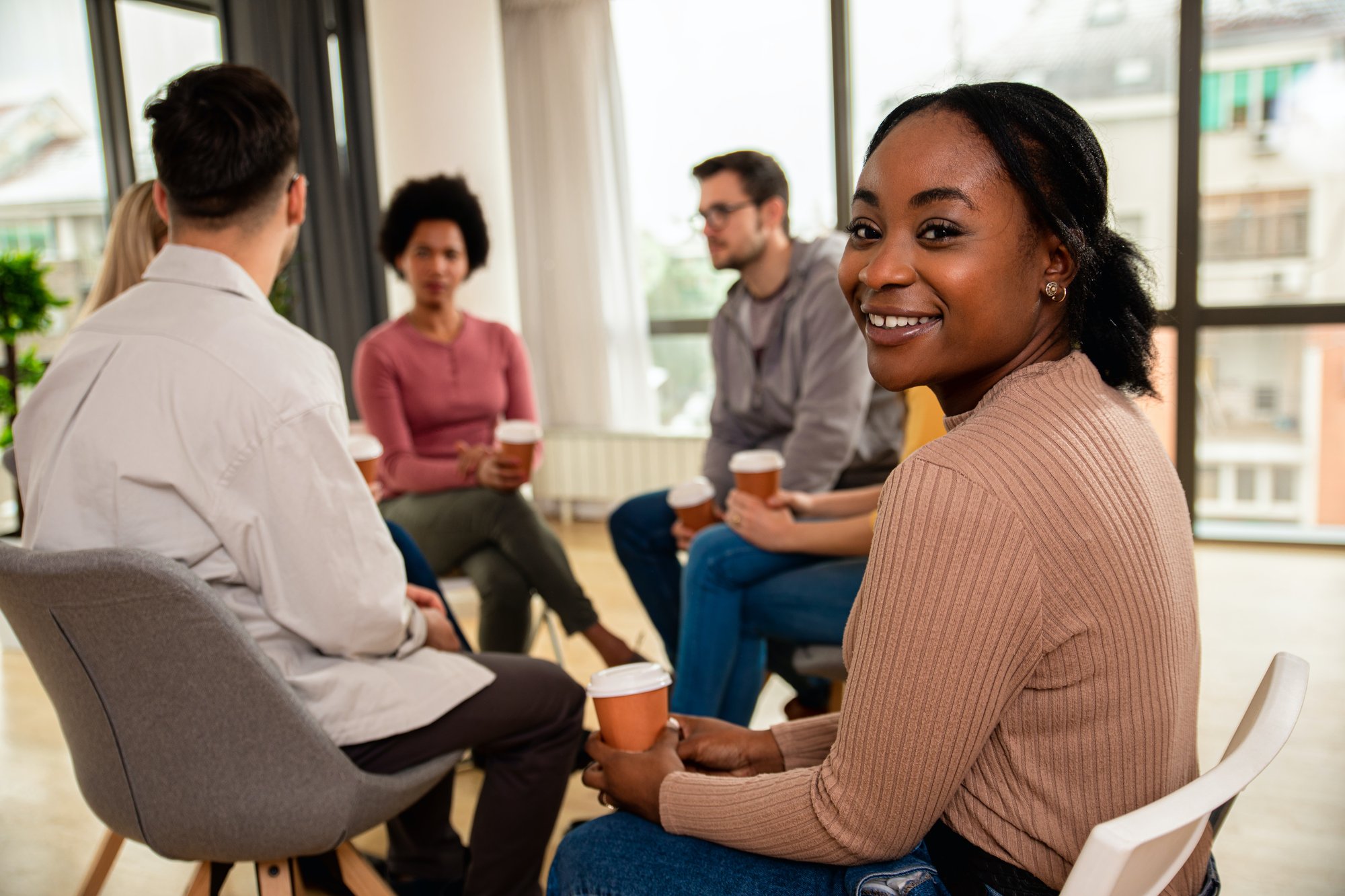 Being a great place to work yields better company returns. The Fortune 100 Best Companies to Work For® beat the market by a factor of 3.36.
Source: Great Place to Work Institute, 2023

Highly engaged employees are 18% more productive. On the other hand, low employee engagement costs the global economy an estimated $8.8 trillion or 9% of global GDP.
Sources: Gallup, 2020; Gallup, 2023

There is a strong positive relationship between employee well-being and firm financial performance. A collaboration between Oxford University and Harvard University found improved financial measures such as firm value, return on assets, and profits.
Source: University of Oxford, Wellbeing Research Centre, 2023
Common
business needs

we address
Increase employee engagement
Improve employee retention
Foster a culture of innovation
Enable agile transformation
Improve workforce resilience
Leadership development
Help employees manage stress
Empower change management
Enable effective hybrid workplaces
Increase collaboration
Improve psychological safety
Increase inclusion + belonging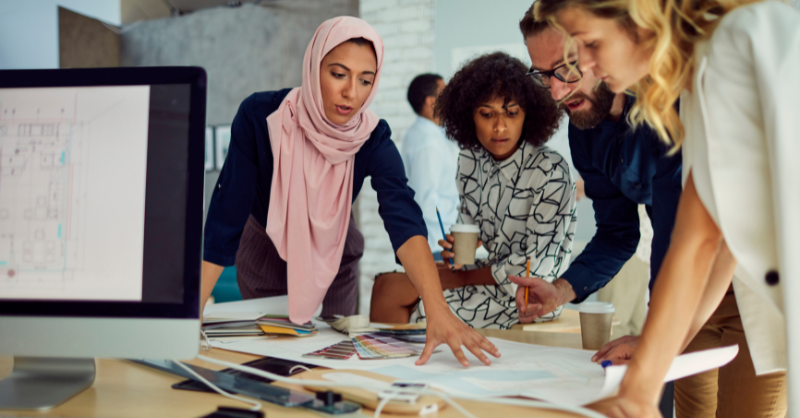 Build a
future-ready workforce

by investing in human-centered skill training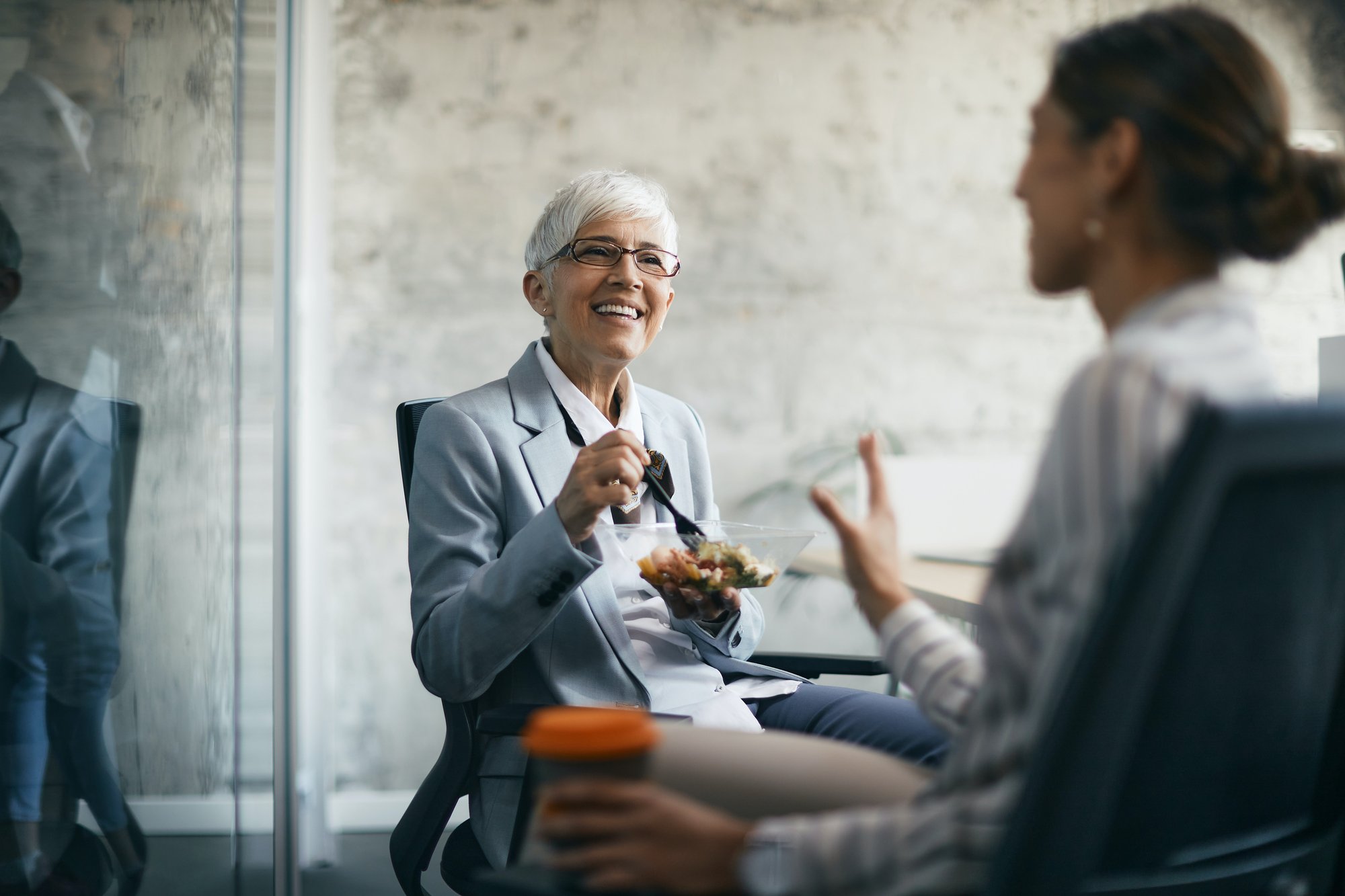 In the era of Artificial Intelligence, Emotional Intelligence (EI) skills are essential to skillfully manage the complex, ever-changing world we live in. Recent surveys of workplace leaders agree.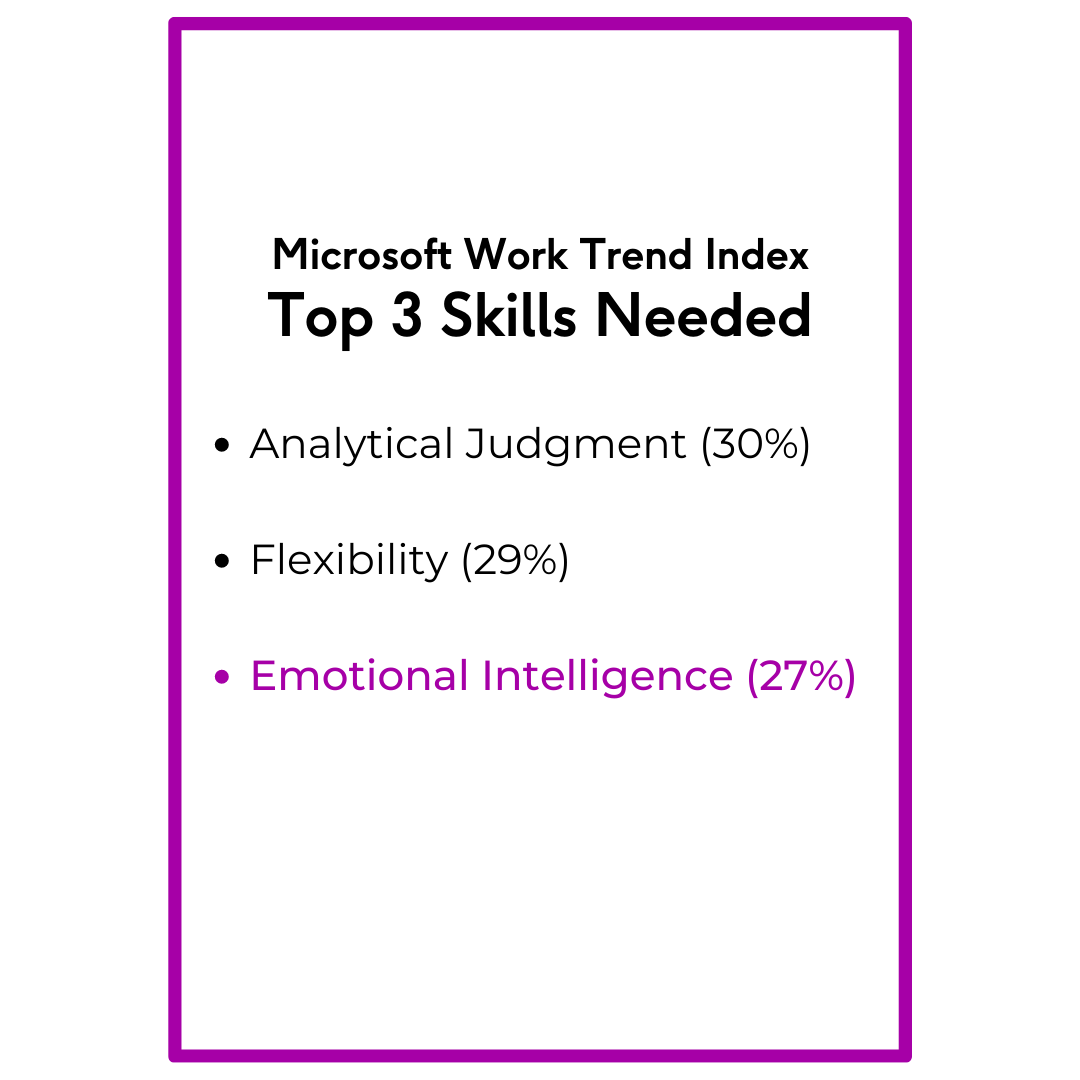 The Microsoft Work Trend Index (2023) surveyed 31,000 people in 31 countries to understand what skills will be most essential to learn in order to evolve with the future of work. Emotional intelligence ranked in the top three.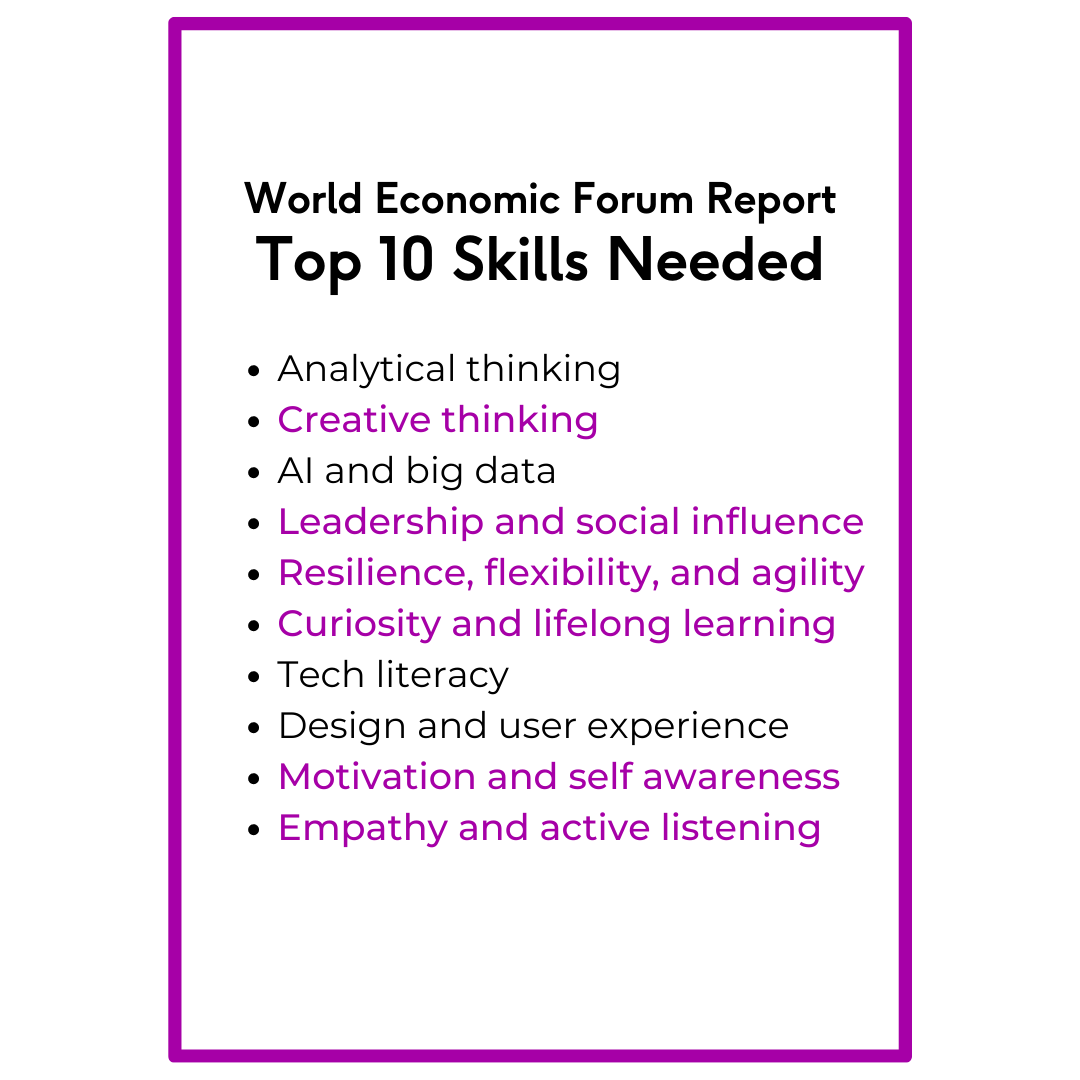 The World Economic Forum (2023) surveyed 803 companies across 27 industries to learn the skills that are most needed in coming years. Human-centered skills represented 6 of the top 10.
Why work with
SIY Global

? Five features that set us apart.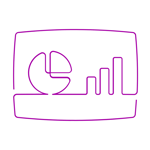 Science-based curriculum you can trust
Our programs incorporate the latest neuroscience, behavioral and organizational research, and science-based practices.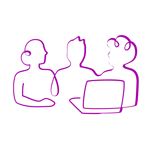 Sustainable change for all your employees
Our programs spark lasting transformations by addressing goals and root challenges at the individual, team, and company levels.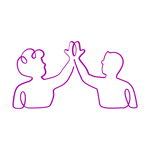 Practical, turn-key tools
Our interactive learning approach offers ready-to-use resources that can be implemented right away, ensuring that new strategies become lasting habits that translate into positive business outcomes.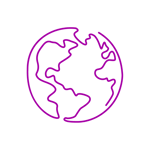 Scalable for global companies
Human-centered skills are notoriously challenging to train and scale. You can rely on our years of experience and unique program design to upskill your workforce in an efficient and cost-effective way.
Our global community of 600+ certified teachers are experts at working across industries, functions, and regions—teaching in more than 60 countries and 17 languages.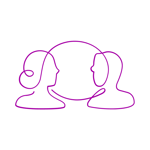 Interactive and team-building
Looking for ways to create connection among your team members, even in the hybrid workplace? Our programs are designed to balance content with interaction, creating an environment where your team members can experience the techniques in an impactful and lasting way.
"The methods taught in SIY are simple to follow, yet the outcome is amazing and powerful."
--Soh Ling Loke, Business Transformation Office, Dell
"We found the program so useful that my entire leadership team is now participating."
--Adam Berlew, VP Global Marketing, Equinix
"Invaluable investment."
--Rodger Spiller, Rodger Spiller & Associates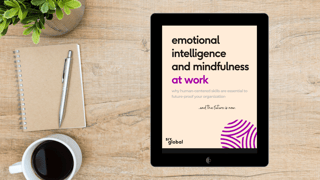 Free eBook: Emotional Intelligence and Mindfulness at Work
Human-centered skills such as emotional intelligence and mindfulness are no longer optional; quite the opposite, they're essential to future-proof organizations. And the future of work is already here.
Download our free eBook to learn more about the latest research and insights on the importance of emotional intelligence and mindfulness at work.
Sign up to receive the latest events, programs, and insights from SIY Global in your inbox.
The latest from SIY Global