Learn to harness the power of diverse teams to deliver impactful solutions for your toughest business challenges.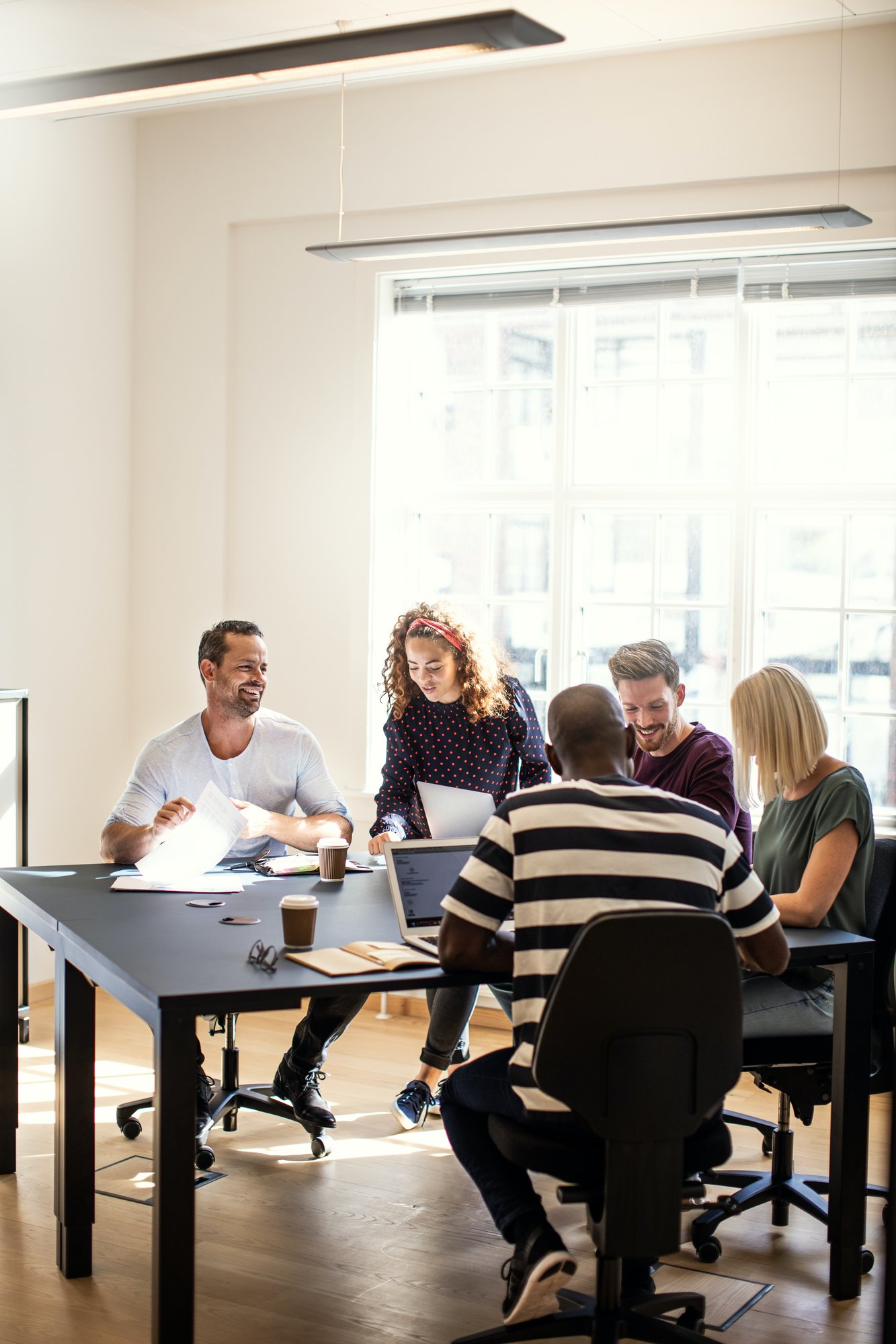 Integrating team members with various viewpoints, backgrounds, and experiences can result in breakthrough performance and exceptionally innovative solutions. However, these different perspectives can also introduce considerable communication challenges, possibly hindering the pace and quality of work.
In our Inclusive Innovation training, leaders learn the key to harnessing the power of team diversity to solve problems quickly with cross-functional alignment. You'll learn the power of including more voices, while relying on a systematic, repeatable design thinking process to generate creative solutions quickly.
practical
benefits

for diverse teams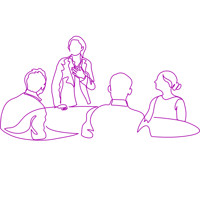 Harness diverse perspectives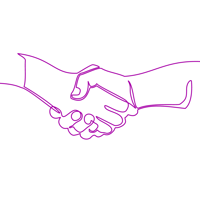 Gain cross-functional alignment quickly to make informed decisions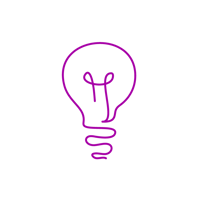 Solve complex problems rapidly with innovative solutions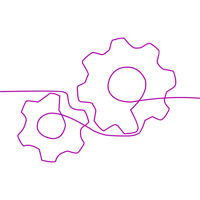 Learn systematic, repeatable design tools and structure
When do
diverse teams perform better

? When they have psychological safety.
why inclusive innovation works
The unique training combines agile design thinking frameworks with practical emotional intelligence-based tools from Effective Teaming to help leaders quickly create innovative solutions to business problems.
Design Thinking
A systematic set of tools to help teams solve problems creatively and efficiently.
audience
Individual contributors
Leaders
modalities
In-person live
Virtual classroom
Psychological Safety resources from our blog